letter to the community
Collaborating to address a major public health need
notice of email phishing incident
Letters mailed to those impacted
EMBRACING DIVERSITY, IMPROVING HEALTH
Legacy Health honors individuality, human dignity, equity and respect. We are one, made of many. ​​​​​​​We are Legacy Health.
Our Patients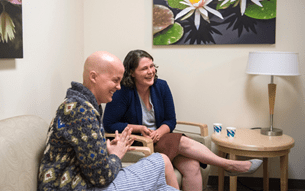 Fight of her life: A young woman's battle with triple-negative breast cancer
Read More >
Our World
Why is my teen always so tired and is it affecting their health?
Read More >
Our Patients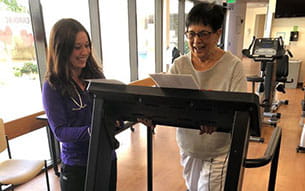 Exercise therapy relieves pain and fatigue from peripheral artery disease
Read More >