Easing into
quitting nicotine
We help people quit nicotine use with directed and personalized help. Our staff of doctors, respiratory therapists, physical therapists, nutritionists, and other caring experts are here to gently lead you to a new chapter in life.
To learn more: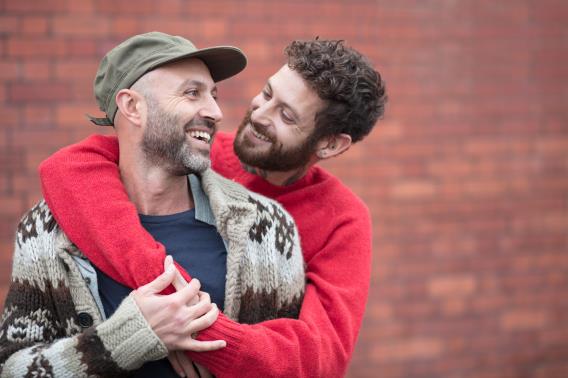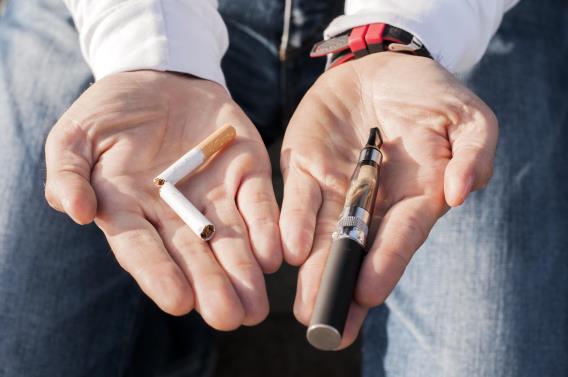 ---
"I've held strong to my quit date. Thank you for your support and the program you offer!"
— Jaelyn P., participant.
---
Quitting Made Easy
Sometimes it's good to quit something. Nicotine — including smoking, chewing and vaping — is one of them.
Still, it's hard to quit nicotine products. And resources to help quit may be hard to find.
That's where we can help. We provide support for anyone at any stage of the smoking and nicotine cessation journey: Those thinking about quitting; those suffering side effects because of smoking, such as chronic obstruction pulmonary disease; and those in-between.
Our staff includes doctors, pharmacists, respiratory therapists and others. Their goal is simple: To educate people and walk them through the difficult but satisfying journey of quitting nicotine.
Programs include:
Individual nicotine cessation education.
Assessment for nicotine replacement therapy or stop smoking medications.
Self-help guide with subsequent weekly appointments.
Virtual and in-person access to The American Lung Association's Freedom From Smoking® Clinic.
No provider referral is necessary. Virtual and phone-in options are available for those who do not want to visit in-person. Our nicotine cessation programs will help you lead a healthier life.

For more information or to sign up, contact our Tobacco Treatment Specialists: