We have updated our visitor restrictions to ensure patient, visitor & staff safety. » READ MORE Want to help? » DONATE
Hospital entrance restrictions 
Due to visitor restrictions, entrances to our hospitals are limited. Please check the specific hospital page; a campus map shows which entrances are available.

Latest COVID-19 Information
Legacy Health is committed to caring for the community during the COVID-19 crisis with the highest level of training and preparedness.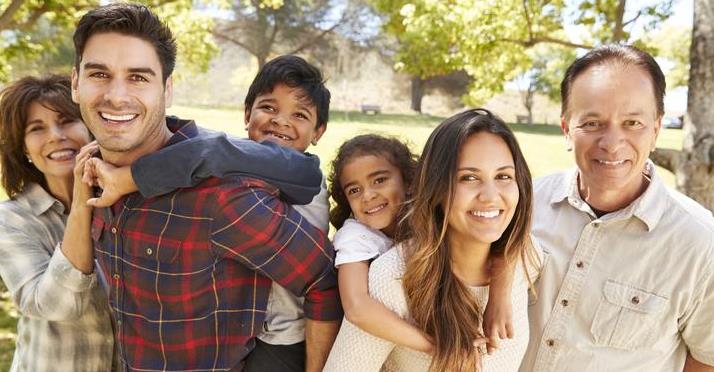 SUPPORT FOR ALL COMMUNITIES

Health care is for everyone. Legacy Health is committed to providing high quality, low-burden care for our patients and community when they need it, where they need it, regardless of ability to pay or immigration status.

Legacy does not require patients to enroll in Medicaid or any other publicly funded benefit program to be eligible for financial assistance. Legacy proactively works with patients who need financial assistance to help them access needed care. It is important you seek the medical services and treatment you need. Learn more about how to get financial help for your health care.
Our World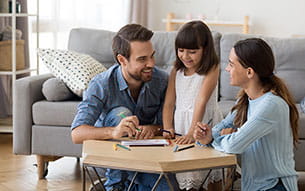 Our People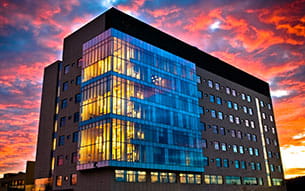 Legacy supports, pays staff during COVID-19
Read More >
Our People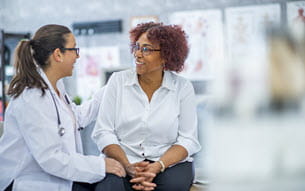 Get the facts on protecting yourself against colon cancer
Read More >