Crisis Lines
Trained clinicians offer support and provide resources and referral. Services are free and available in any language. All calls are confidential.
Free, 24/7 behavioral health support

Language interpretation

Referral to low-cost or sliding-scale agencies

Help finding local behavioral health supports and providers

Information about non-crisis community resources

Mobile crisis services dispatch

Multnomah County:
503-988-4888 or 1-800-716-9769
Clackamas County:
503-655-8585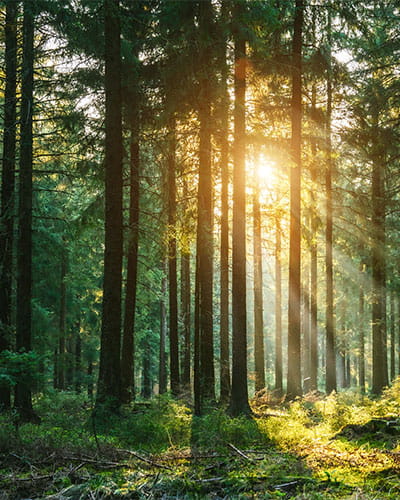 Local Mental Health Resources
How to Find a Therapist or Counselor
Websites
Some websites to look for a therapist or counselor include:
Your insurance company
You may have to resort to calling your medical insurance company to request a listing of mental health providers in your area.


Unfortunately, it is not uncommon to receive a random list of names with no mention of whether they specialize in your problem.



Be prepared to make multiple phone calls explaining your condition before you find someone qualified to treat you.
Medicaid Resources
New Narrative
Cascadia
Lifeworks
Concerned about finances? Looking for therapy & support on a sliding scale?
Resources for Victims
and Survivors of Gun Violence
Connect with fellow survivors, access victim services and get empowered by honoring those taken by gun violence. Here are some leading support groups for people directly affected by gun violence.
National Coalition Against Domestic Violence (NCADV)
The Mission of the NCADV is to organize for collective power by advancing transformative work, thinking and leadership of communities and individuals working to end the violence in our lives. For information visit their website or call:

www.legacyhealth.org