Welcome baby
Congratulations on your new baby! To thank you for choosing Legacy Health for your birth, we want to help you celebrate with $10 Shutterfly gift certificate for photo books, cards and more.
Resources and support for new parents
No doubt you have questions about how to care for your newborn and becoming a parent. You're not alone. A leader in children's health care, Legacy Health offers resources for new parents, including classes with expert parent educators.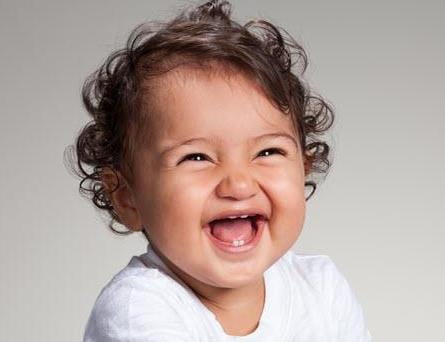 Baby's first checkups
We know this is an exciting and busy time. Most important for your baby is health: In the first 24 months, your baby should see the pediatrician 10 times for checkups. Download the recommended schedule for screenings and immunizations.
Special Delivery newsletter
Our Special Delivery newsletter is a great resource to stay informed on your baby's development, track milestones, and get parenting advice and tips as you child grows. Get timely information throughout each stage through babies first birthday.