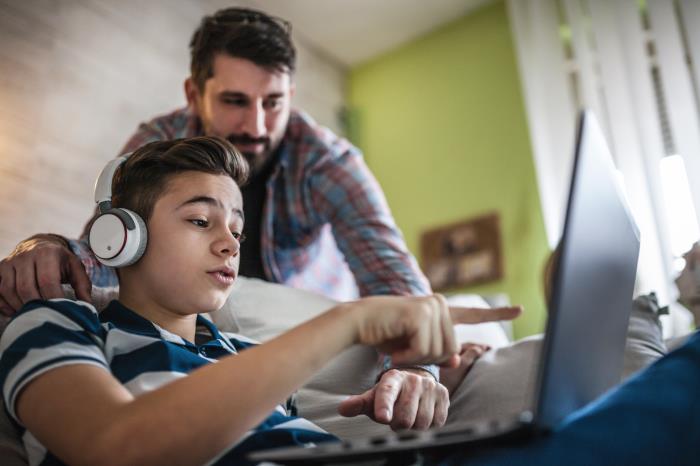 How to support my child
You love your child and you want them to be happy and secure. As a parent, you may be overwhelmed by their desire to transition. That's natural. Our goal is to help you move into a position where you can support your child on this journey. Our team at the Transgender Clinic (T-Clinic) is here to provide medical and behavioral support so your family can make the best decisions, as you find the right path for your child.

DISCOVER RESOURCES
What to expect at Your first visit
Each gender journey is unique, but they all begin with us getting to know your child and their family. As you start along this path with your child, you both will meet with a doctor and a behavioral health professional at the T-Clinic. We may look at medical records and take some lab work or X-rays. All of this will help us to create a personalized path for your child's journey.
LEARN MORE
Get Connected & Stay Informed
MyHealth gives you access to your child's medical records. View test results, diagnoses, medications, follow-up instructions, make an appointment, and more.
Let's go