Legacy Cancer Institute
Helping you achieve a life beyond cancer
Your guide through cancer
We realize the fear and uncertainty a cancer diagnosis can bring. Know that through the uncertainty, we'll show unwavering support for you and your loved ones. We'll be there at every step to treat your cancer and help you realize life beyond it. This includes screening, diagnosis, dozens of treatment options and a variety of emotional, therapeutic and clinical support services.
Dr. Nathalie Johnson, medical director of the Legacy Cancer Institute, explains the full scope of Legacy's cancer services, particularly how we emphasize healing for both the body and the mind.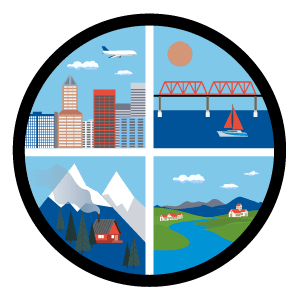 Legacy Cancer Institute treats patients in five cities, offering convenience to people throughout Portland, Vancouver and mid-Willamette areas.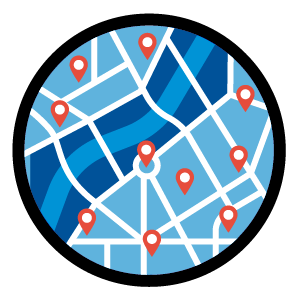 With 42 locations, Legacy Cancer Institute has many clinics that specialize in different variations of the disease.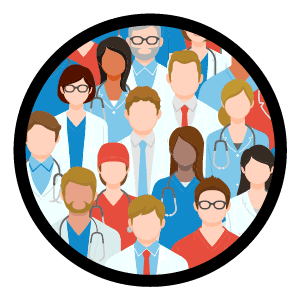 Legacy Cancer Institute has a clinical staff of over 300 expert and highly trained cancer specialists who have dedicated their careers to understanding and treating cancer.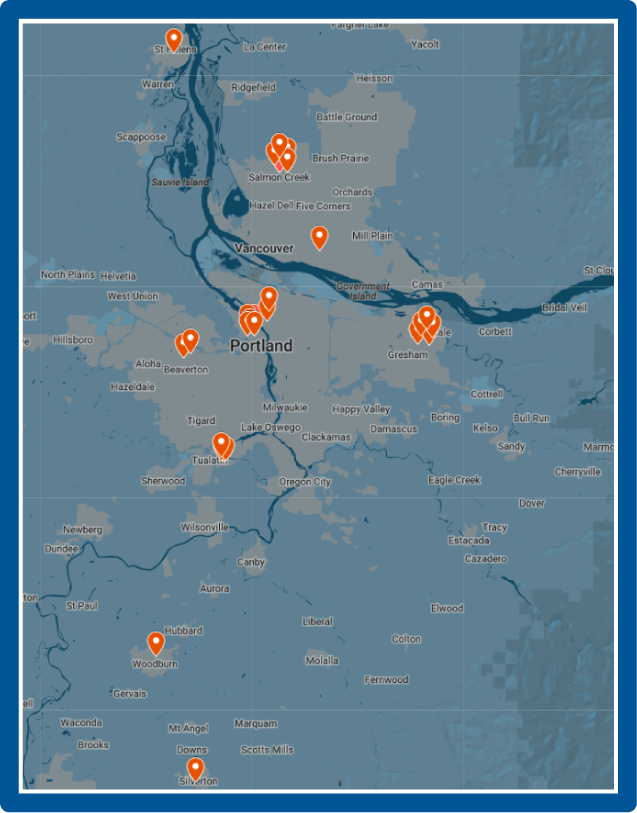 Cancer care that's close to you
Bringing you greater choice for specialty care with dozens of cancer clinics, the Legacy Cancer Institute team is unified by a shared vision: caring for the whole person, body and mind.

Services
Breast Cancer Screening
Colon Cancer Screening
Lung Cancer Screening
Genetic Counseling
High-Risk Cancer
Oncology Psychology Clinic
Social Work
Dietician
Pharmacy Navigation
Cancer Healing Centers
Green Gables Guest House
Care Teams: Medical, Surgical and Radiation Oncology
Blood Cancers

Breast Cancers

Brain and Spine Cancers

Colon and Rectal Cancers

Cervical, Endometrial/Uterine, Ovarian, Vaginal, Vulvar Cancers

Oral, Head and Neck Cancers

Liver and Pancreatic Cancers

Lung Cancers

Melanoma

Prostate Cancers
Why Choose Legacy Cancer Institute
The Legacy Cancer Institute (LCI) is one of the country's top cancer network programs. It has been awarded designation by the Commission on Cancer for more than 25 years — a distinction shared with less than 5% of the country's cancer programs. With many convenient locations and a wealth of specialists throughout the Vancouver, Portland and mid-Willamette areas, LCI's vast network is unified by one vision: Caring for the whole person. Watch the following videos to learn how we will support you throughout your cancer journey.
Quality and Accreditation