Oregon's most complete, state-of-the-art Family Birth Center at Randall Children's Hospital is now open
From our family to yours
Here, we become a part of your family as our legacy of birthing excellence, medical expertise and innovation meet your every need quickly, safely and conveniently.

We offer you and your family:
A care team family that listens to your needs and supports you during your birthing experience

A team of medical experts to handle any situation, from low-risk pregnancies to high-risk births

The highest designated, neonatal intensive care unit offered in Oregon and Southwest Washington; level IV


Access to world-class surgical specialty and support services for baby and mother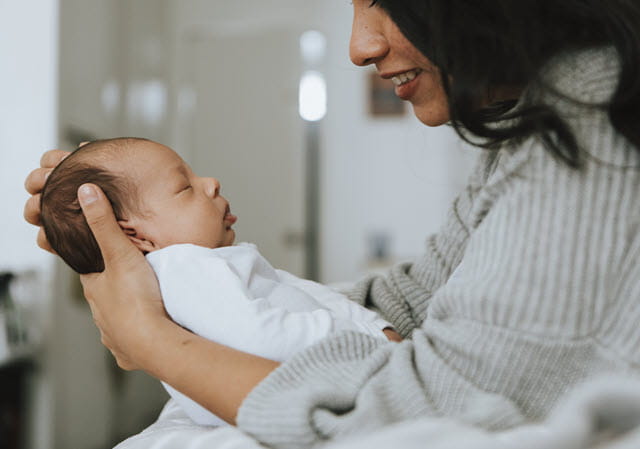 Spacious, spa-like rooms, give your family the space & comfort to participate in your child's birth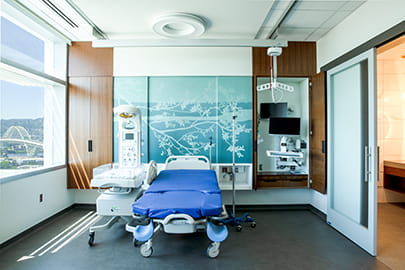 Personalized to your Choices
We accommodate a full range of birthing options, including midwifery services, water birth options, and nitrous oxide. Expectant parents can bring their own doula to join them in their birthing experience.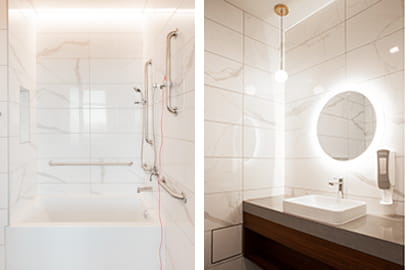 Soak in the views & in the tub
The birth center's stylish spa environment features private rooms that offer panoramic views of Mt. Hood and downtown Portland, with soaking tubs available in all patient rooms.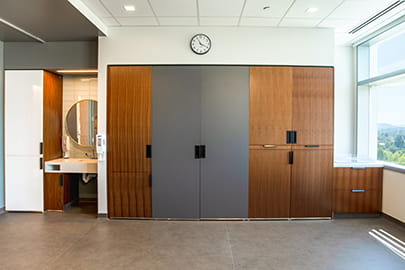 A relaxing & peaceful space
The design emphasizes soft natural colors that reflect elements of the Pacific Northwest. Medical equipment is hidden behind cabinetry—it's there when needed, but otherwise out of the way to create extra space for your family.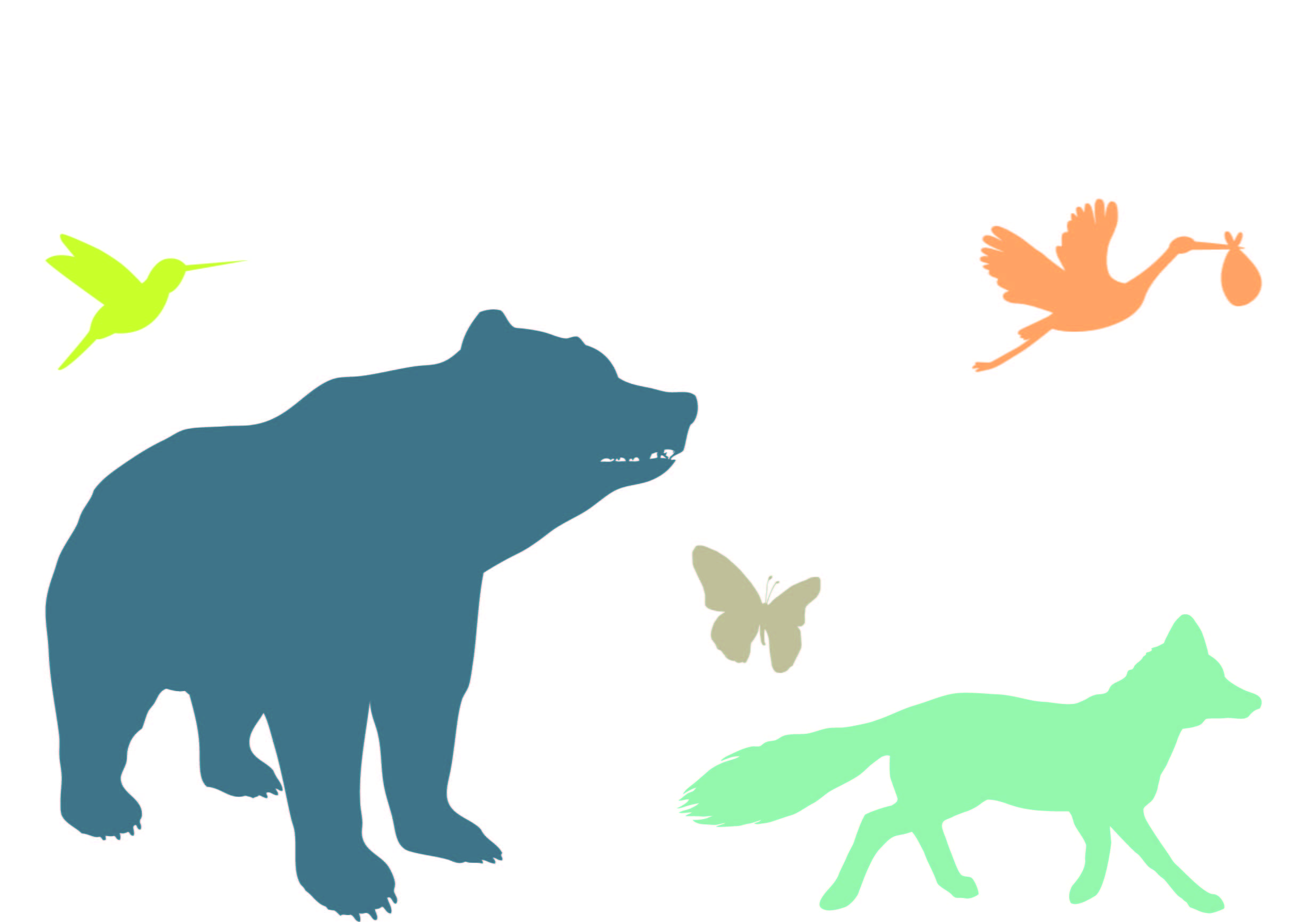 Pre-register for delivery
When you are ready, you can pre-register for your delivery at the Family Birth Center at Randall Children's Hospital with your Legacy midwife or obstetrician. You can also register for your delivery through your MyHealth account.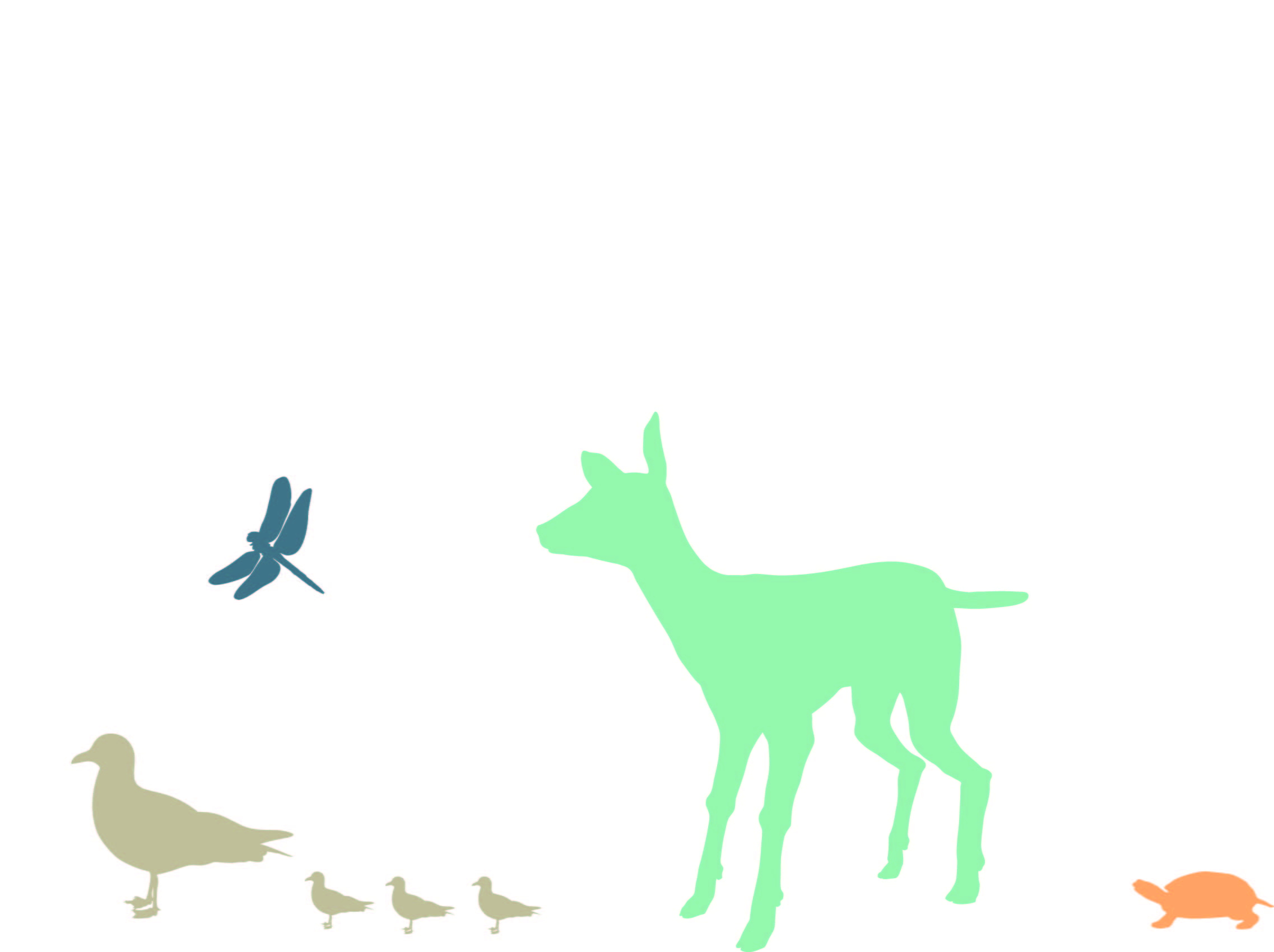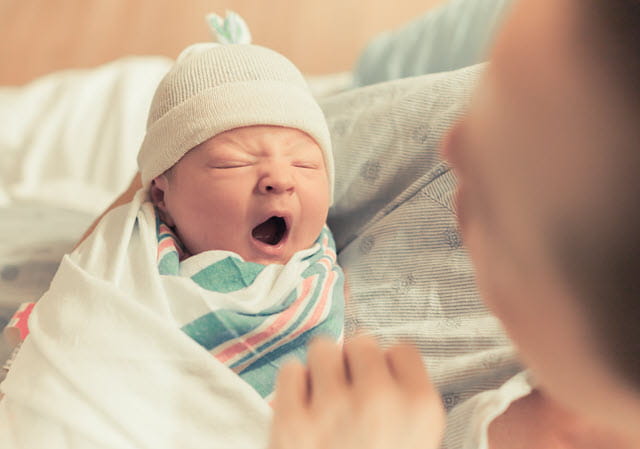 Preparing for the big event
To help you prepare for your big event, our childbirth and newborn classes will help you build confidence.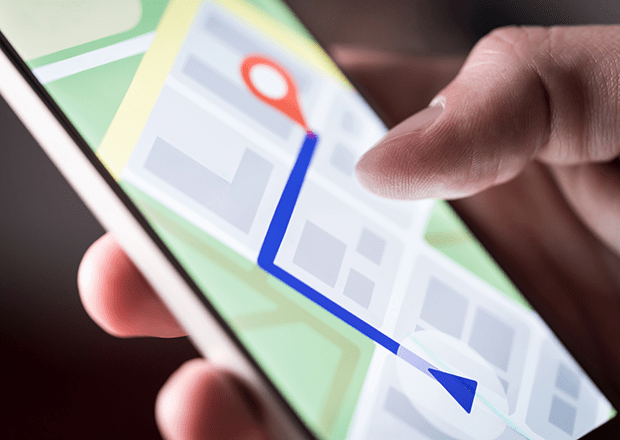 Find a provider near you
Are you looking for a specialist? From OBs and midwives to maternal fetal medicine specialists, search our comprehensive directory today.
Search Women's Services Providers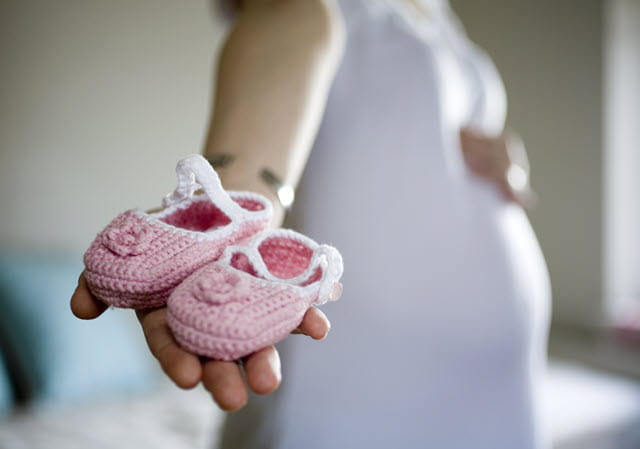 All families are welcome
We welcome families of every socioeconomic, racial and ethnic background, along with LGBTQ+ families. We understand that every family is unique, and every birth is an opportunity to help strengthen that family and create a healthier, happier future.