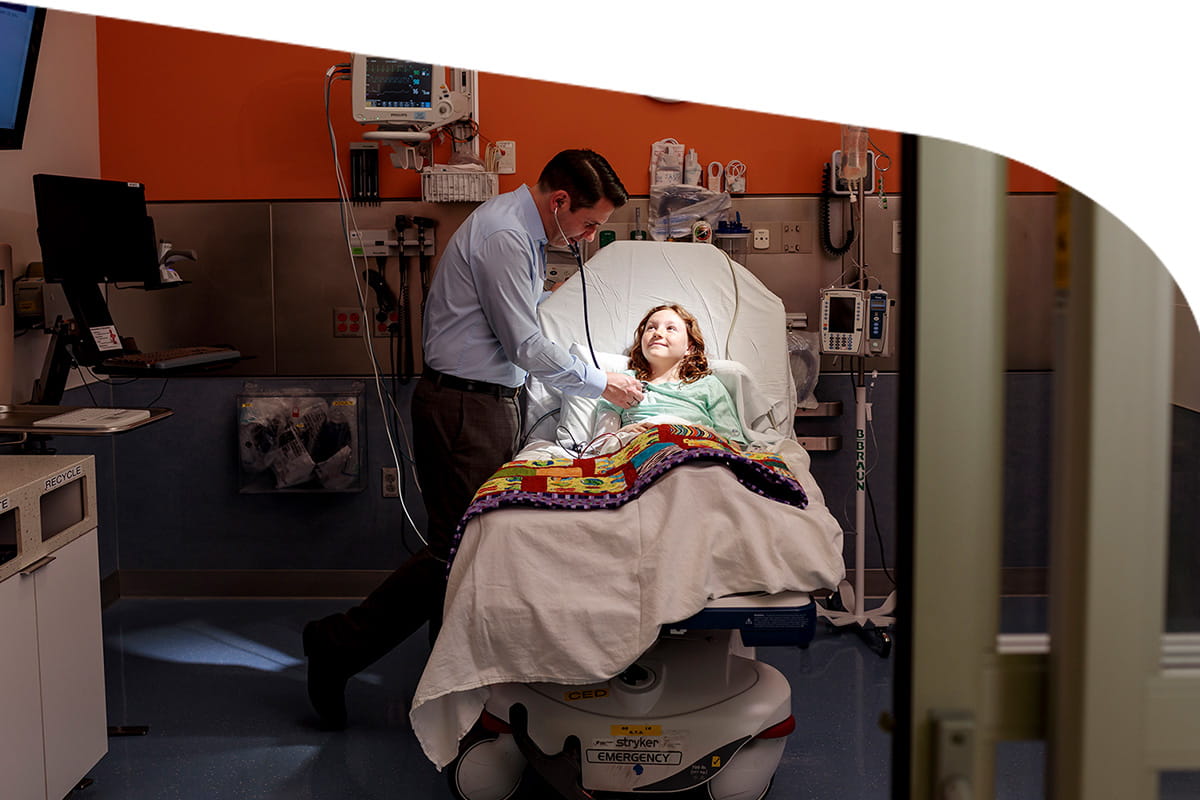 Why get a second opinion?
Thinking about getting the opinion of another doctor to be sure that your child's diagnosis or treatment plan is best? Asking for second opinion doesn't commit you to making a change - it's more about peace of mind. At Randall Children's Hospital, we provide second opinions while welcoming your questions and concerns. Yes, we're experts in children's health, but we're also caretakers of a parent's peace of mind.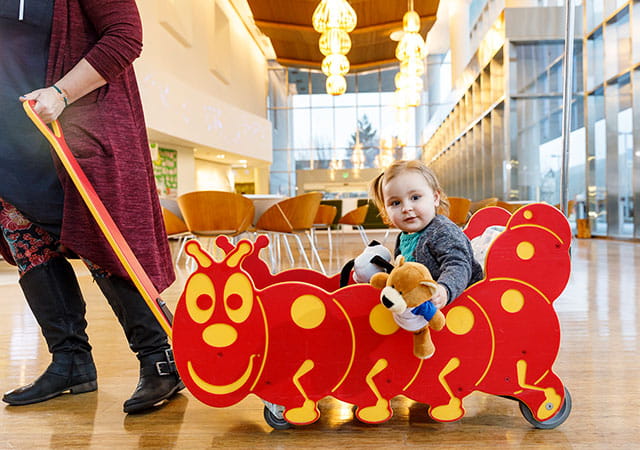 When is the right time for a second opinion?
The short answer is, whenever it is right for you. Your child relies on you to be their biggest advocate, to ask questions, to stay informed and be a part of their care. Your doctor wants the best outcome for your family. There's no reason to feel awkward; we'll contact them for you.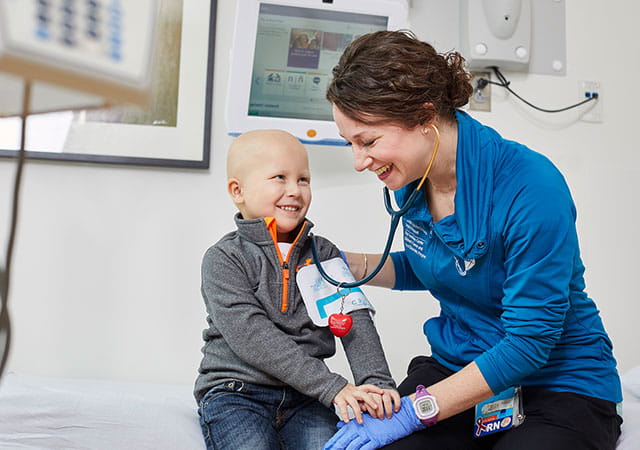 Instances you might ask for a second opinion
If you are seeking a second opinion, our family-focused medical experts are ready to give your child their full attention. Here are some instances when you may consider getting a second opinion:
The diagnosis is uncertain or serious. You'll want to confirm your child's diagnosis and treatment options.
Surgery is recommended. Is another treatment available?
The recommended procedure is risky or controversial. Is there an option with fewer risks or side effects?
The recommended treatment isn't working. Is there a more effective approach?
If the care team or environment isn't a good fit for you and your child.
You don't feel you're effectively communicating with your doctor. A second opinion can provide peace of mind.