Children grow and develop at different rates. Sometimes developmental skills fall behind, and a doctor may want their patient to have an evaluation of developmental abilities. For some children, these differences are explained by how the brain is developing. With expertise in child development and behavior, developmental pediatricians are specially trained to answer the question:
"Why does my child think or behave differently?"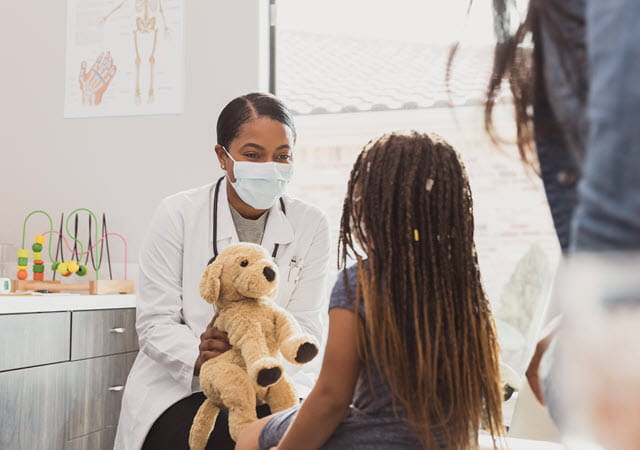 What do we treat?
At our clinic, we routinely see children with developmental delays such as social communication challenges or suspected diagnosis of autism spectrum disorder. Children with the following conditions are commonly referred for a developmental evaluation.
Learn More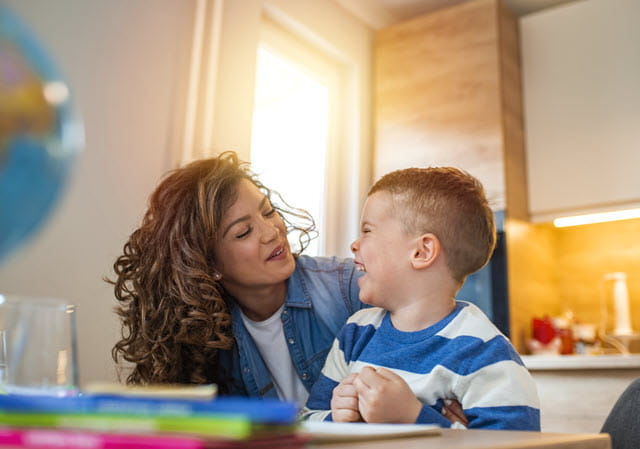 What to expect on your child's journey with us
A developmental evaluation is a comprehensive assessment of a child's overall skills including cognitive, adaptive, motor, behavior, and social/emotional functioning. As part of the evaluation, the developmental pediatrician gathers information from the following sources:
Learn More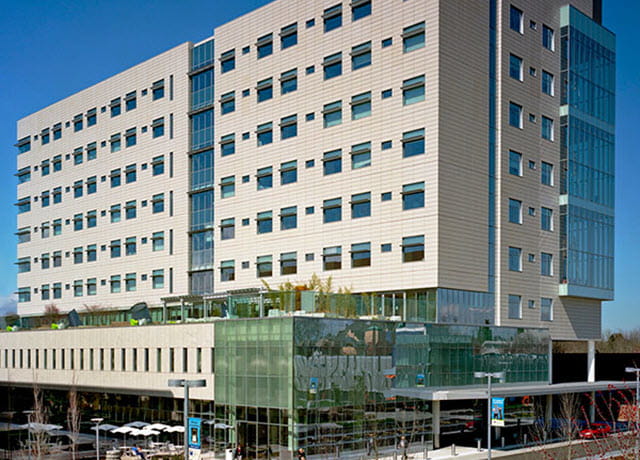 Our location
Randall Children's Hospital
Pediatric Development and Rehabilitation
2801 N. Gantenbein Ave., Suite 2225
Portland, OR 97227
Map/Directions
Fax: 503-413-4719

How To Refer
Learn how to make a referral for a pediatric developmental evaluation at Randall Children's Hospital Department of Pediatric Development and Rehabilitation


For Scheduled Patients
For patients who are scheduled for a developmental evaluation, please visit this page for forms and specific details about your appointment.

Get Connected & Stay Informed
MyHealth gives you access to your child's medical records. View test results, diagnoses, medications, follow-up instructions, make an appointment and more.