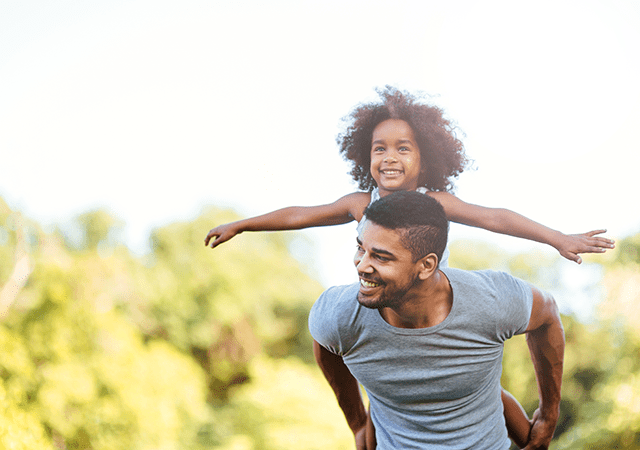 Young bones and joints have special concerns that should be treated by experts trained to work with newborns, children and teens.
If your child has a bone, muscle or joint problem, our team will provide a caring, family-focused approach toward healing in a setting that helps young patients thrive. Our pediatric orthopedic surgeons (bone and joint doctors) work with infants, children and teenagers all the time, and they combine expertise with the high level of compassion and understanding that children require. Our experts treat fractures, injuries, challenges such as clubfoot and scoliosis, and traumatic injuries that may require reconstructive surgery.
We consider you and your child part of our team, and we'll work with you to not only provide the best possible treatment, but also to relieve anxiety and promote comfort for your child and your family.
Call us today at 503-413-4488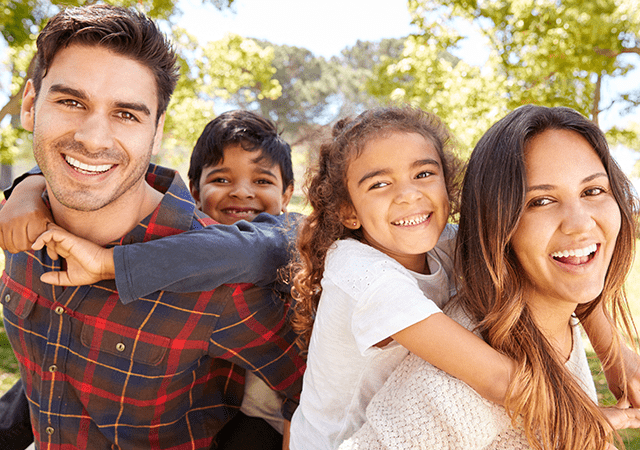 Head-to-toe expertise
Our orthopedic experts provide family-first care for children with a range of orthopedic conditions, including:
Fractures
Congenital conditions in infants, including clubfoot, extra fingers/toes and hip dysplasia
Spine deformities
Reconstruction and salvage procedures
Patients also have access to Randall Children's Hospital's pediatric rehabilitation services, the most extensive program of its kind in Oregon. A member of our orthopedic team is available around the clock for consultations at the hospital.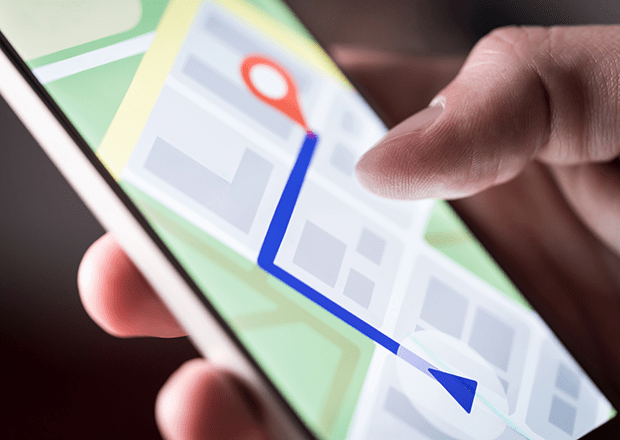 Our locations
Legacy Emanuel Medical Center
Legacy Orthopedic Building
450 N. Graham Street
Portland OR 97227
Map/Directions
Hours: Monday–Friday, 8 a.m.–5 p.m.; 24 hour on-call coverage
Phone: 503-413-4488

Legacy Medical Group–Cornell
1960 N.W. 167th Place, Suite 200
Beaverton, OR 97006
Phone: 503-413-4488
Map/Directions
Legacy Salmon Creek Medical Center
Medical Office Building B
2101 N.E. 139th St., Suite 260
Vancouver, WA 98686
Phone: 503-413-4488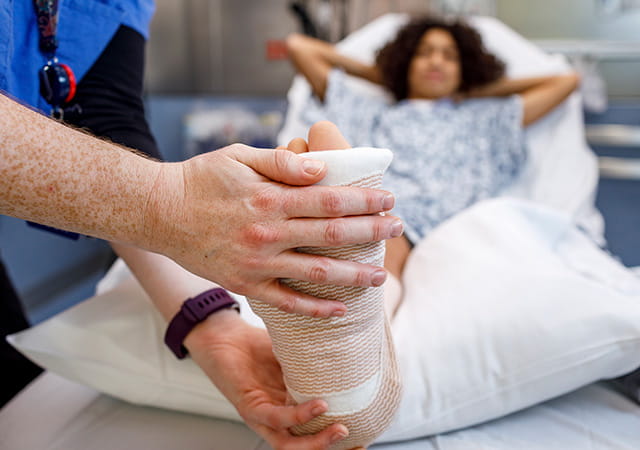 Injury? Visit our Ortho Walk-in Clinic
If your child has a new or suspected fracture or sports injury, visit our walk-in clinic at our Legacy Emanuel Medical Center location.
Get Connected & Stay Informed
MyHealth gives you access to your child's medical records. View test results, diagnoses, medications, follow-up instructions, make an appointment and more.



For open fractures, nerve/circulation issues, or a life- or limb-threatening condition, call 911 or go to the ER.

^ Back to top