Community Health Grants
Community Health Grants (CHGs) support programs and activities that address identified community health needs, and provide treatment or promote health and healing in Oregon and Southwest Washington.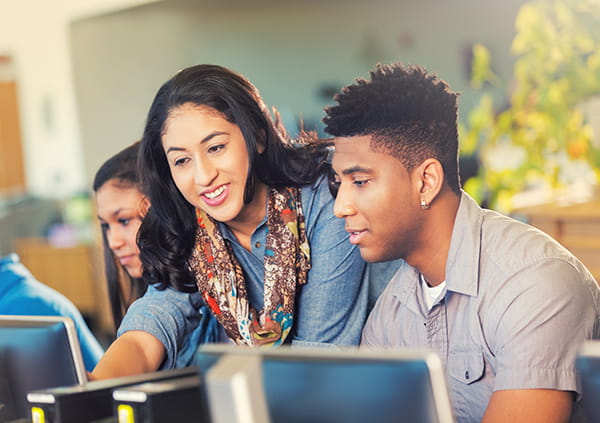 Purpose of Community Health Grants
Funding is awarded to organizations serving historically underserved communities with the intent to impact health disparities and inequities.
Community Health Grants fund organizations whose work ties to our Community Health Improvement Plans.
The purpose of grant funding is to align with our Community Health Improvement Plan priorities and is always focused on supporting programs and initiatives that advance health equity.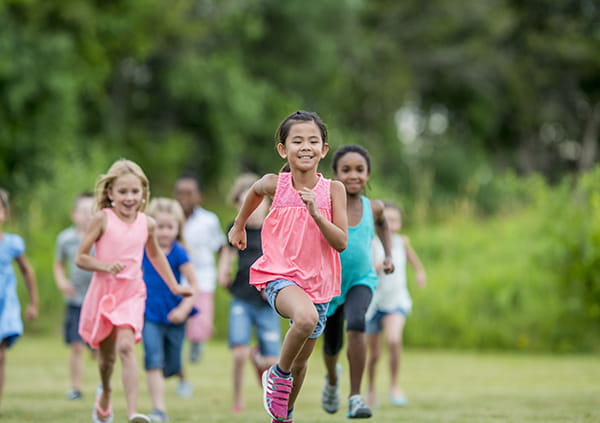 Funding Priorities
FY21 Community Health Grants to organizations serving Marion county:
Behavioral health
Housing services
COVID education and response
FY20 Community Health Grants to organizations serving the Portland metro area:
Social determinants of health
Health equity
Early childhood education and meaningful employment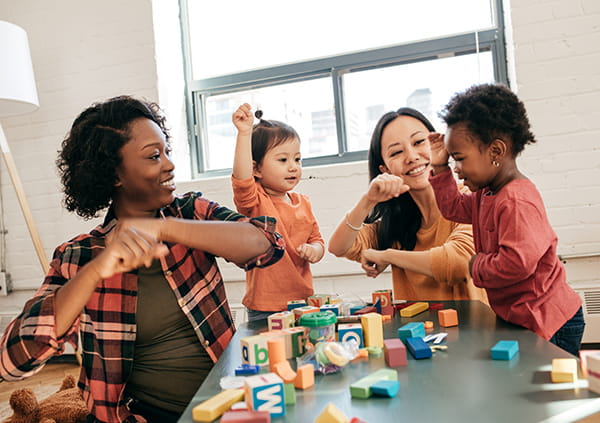 LOOKING FOR MORE WAYS TO CONNECT