Community Health Grants
Community Health Grants (CHGs) support programs and activities that address identified community health needs, and provide treatment or promote health and healing in Oregon and Southwest Washington.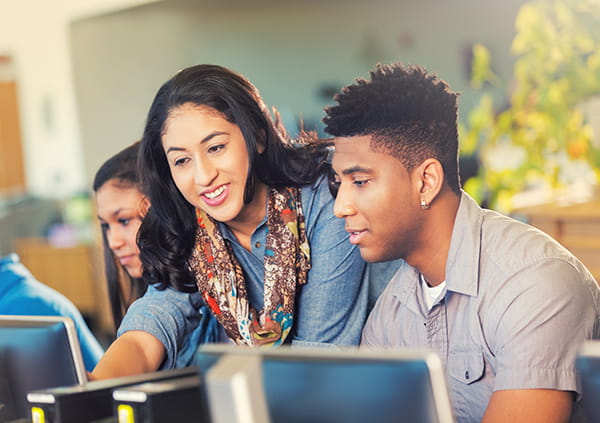 Purpose of Community Health Grants
Funding is awarded to organizations serving historically underserved communities with the intent to impact health disparities and inequities.
Community Health Grants fund organizations whose work ties to our Community Health Improvement Plans.
The purpose of grant funding is to align with our Community Health Improvement Plan priorities and is always focused on supporting programs and initiatives that advance health equity.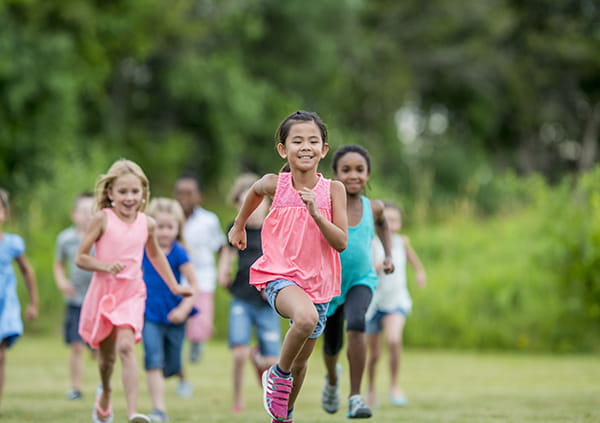 Funding Priorities
Current Community Health Grants to organizations serving Marion county:
Access to health care
Behavioral health support
Food environment/food security
Substance use
Current Community Health Grants to organizations serving the Portland metro area:
Access to culturally and linguistically responsive health care: Access to affordable health care, culturally and linguistically responsive health care
Essential community services and resources: Economic opportunity, educational opportunity, culturally specific and healthy foods
A neighborhood for all: Physical safety in the community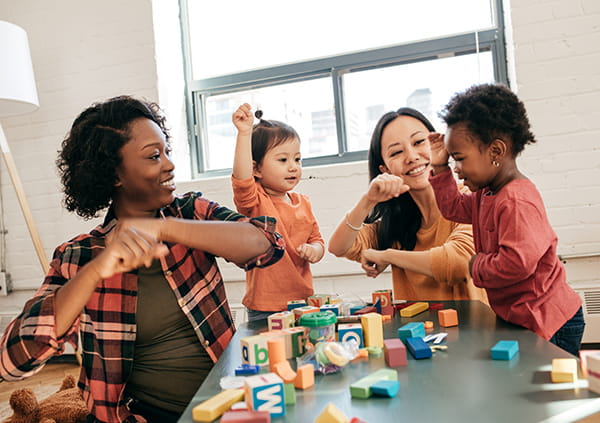 Apply for a Community Health Grant
Grant proposals that support our most recent Community Health Improvement Plan in the Portland metro area and Marion county will be requested by invitation-only. Legacy Health typically solicits proposals 1-2 times per calendar year.
Please contact CommunityBenefit@LHS.org with questions and inquiries.

LOOKING FOR MORE WAYS TO CONNECT