Find ways to keep healthy
We offer the finest in medical care when you are sick. But we'd rather keep you feeling your best. That's why we offer a range of resources for prevention and wellness.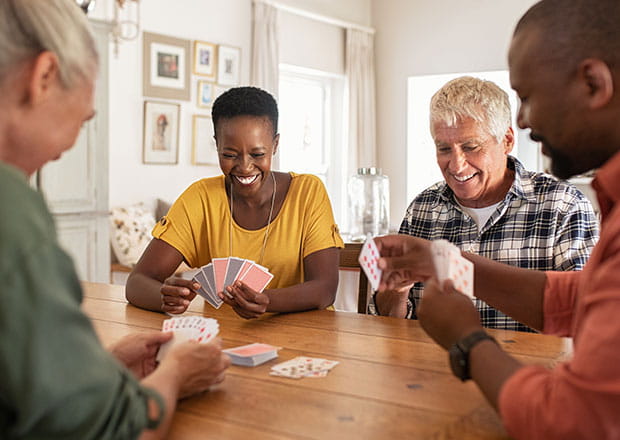 Get started today for a healthy tomorrow
Ready to create some healthy family habits or build on the ones you already have? We can help.
Legacy Health and Wellness News keeps you up-to-date on the health and wellness topics you care about most. Once a month, you'll receive a newsletter with current articles from the nation's top publications – on the topics you choose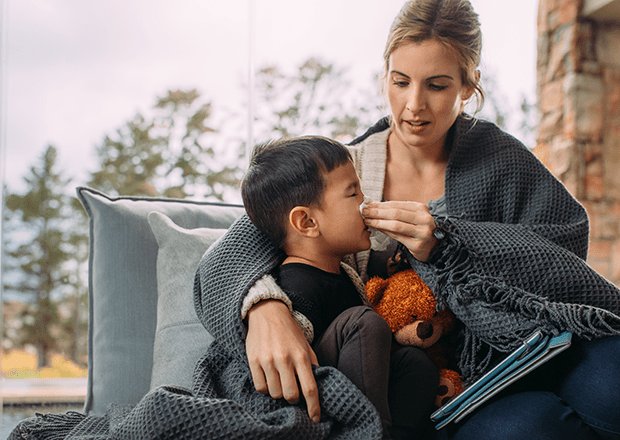 Kick the flu
Get the shot. Avoid the flu. Legacy makes it easier for you and your family to get vaccinated.
Learn how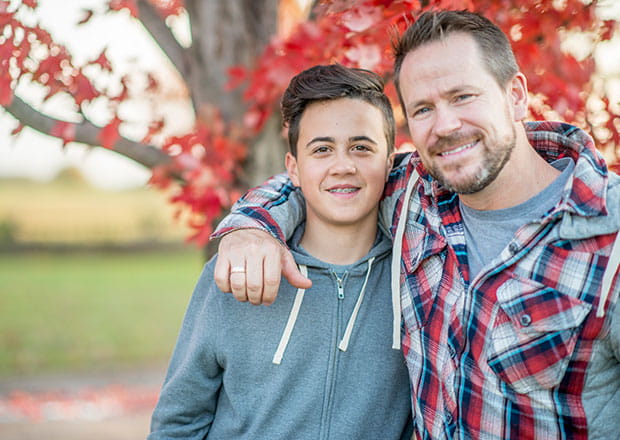 Stay safe & prevent injury
Healthy, safe and injury-free, what could be more important for you and your family? See how we can help you stay safe and sound.
Learn more