Legacy Health Partners (LHP) is a physician-led, clinically integrated network that uses information technology and data integration to help providers improve population health. It is also a future partner for payors and employers using payment methodologies that reward value.
The Legacy Connect program gives hospitals and regional medical practices the opportunity to partner with Legacy to implement a sophisticated EHR. This helps improve the continuity of high-quality care to patients everywhere.
Regional health care providers can tap into specialized expertise through Legacy's telehealth services. Legacy offers several virtual solutions that can be used to bridge the gaps of time and distance for patients who live far from a provider or specialist.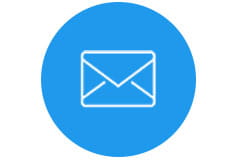 Contact a Physician Liaison
If you need more information about Legacy services, physicians you would like to meet, or one of our specialty services, please contact one of our physician liaisons.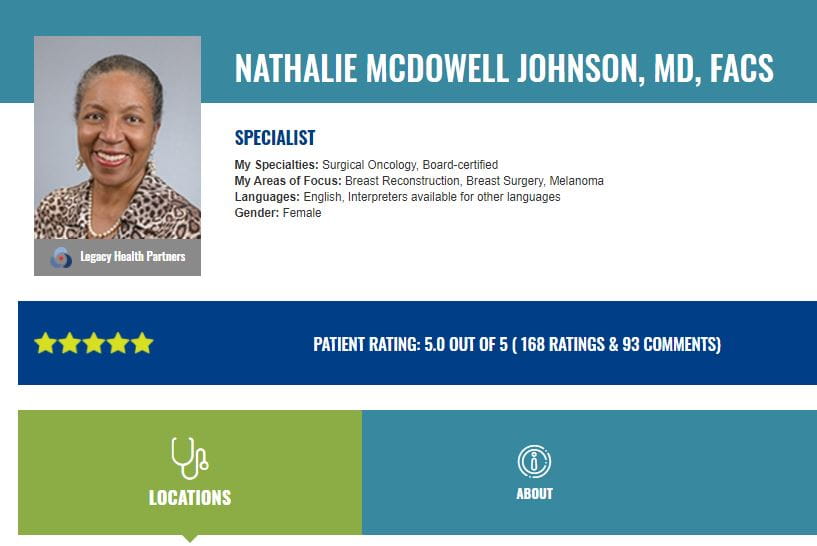 Update Your LegacyHealth.org Profile
Use our self-service provider profile system to update or delete an existing provider profile or create a new profile that will appear in our provider directory.