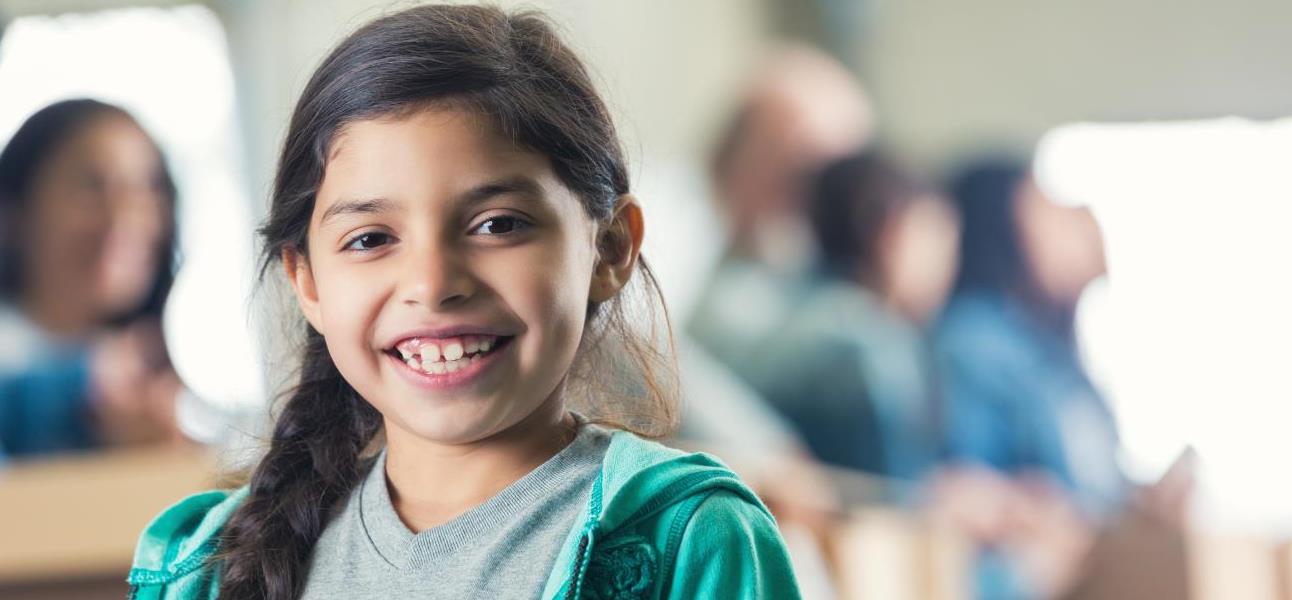 Creating a legacy that lives on
As a nonprofit, local health care organization, Legacy plays a vital role in caring for our communities.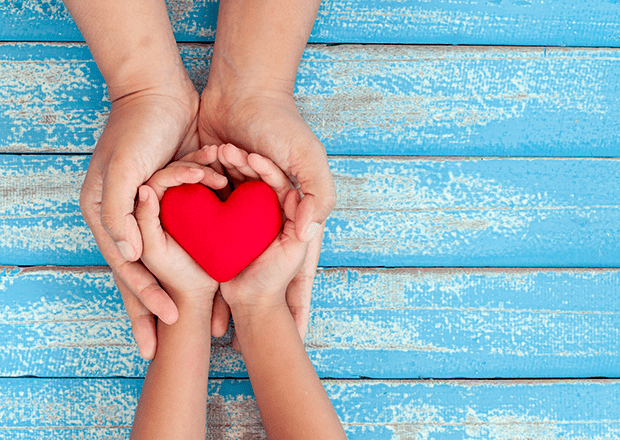 The Numbers Tell the Story
Legacy is different from most companies: We are owned by you, the communities –– not shareholders, a family or any other private entity. All the money we take in for our services is put back into the organization to provide the best health care for our communities and foster a stable future.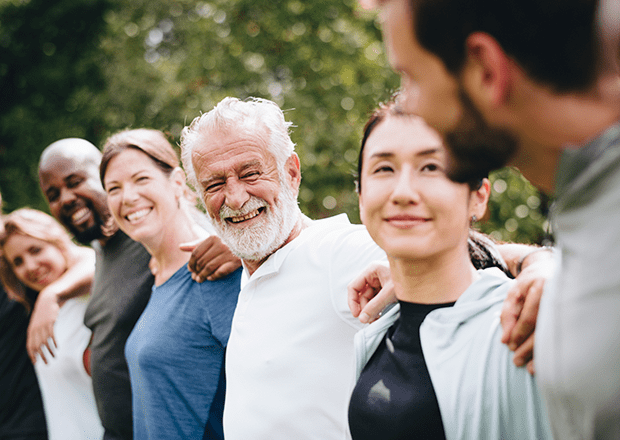 For the Benefit of All
From looking for solutions to meet to the region's most pressing health needs, to providing care for those who can't afford it and supporting other nonprofit organizations, we care for the community in many ways.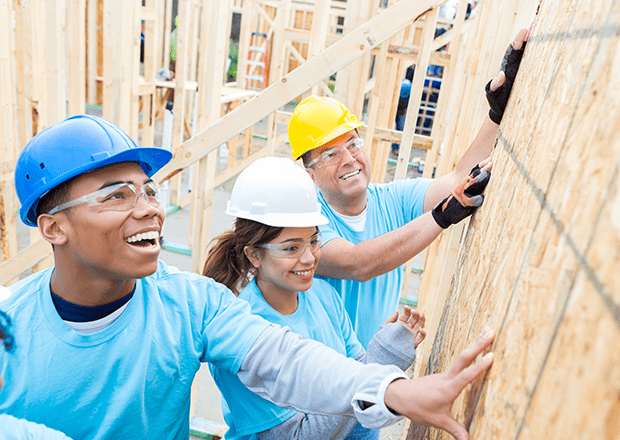 Partnerships for Better Communities
The challenges facing many of those in our communities are both serious and complex: homelessness, mental health, child abuse and more. Legacy extends its ability to help by creating partnerships with other organizations to address these broad needs. Among those partnerships:
Unity Center for Behavioral Health, a facility for immediate psychiatric care and long-term help for people experiencing a mental health crisis .
Cares Northwest, a medical program for the assessment, treatment and prevention of child abuse.
Housing is Health, an initiative to construct buildings that provide low-income housing and medical care.