Everything for the patient.
Caring for patients is why we are here. We work to ensure they understand the best ways to be healthy and provide the highest-quality medical services when and where they need them.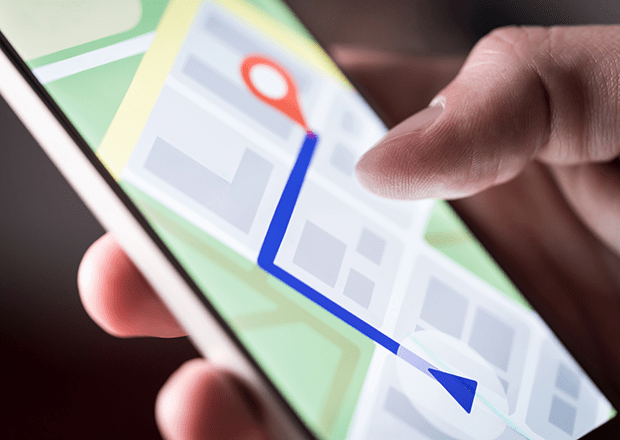 When and Where You Need Us
Facing illness or injury, our patients deserve the finest medical care. We have experts in a range of fields from heart care to sports medicine to high-risk pregnancies and more. Of course, many patients know Legacy because of our six advanced medical centers in Portland, Vancouver, Gresham, Tualatin and Silverton, plus our specialized children's care through Randall Children's Hospital at Legacy Emanuel.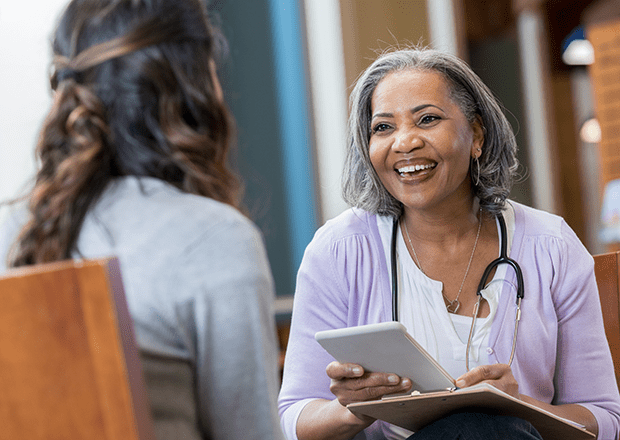 Clear Communication = Healthier Patients
When the care team talks and writes in ways that are easy to understand, patients have better results. Recognizing this, we strive to be simple and clear with our patients and families. We teach others to do the same by hosting one of the nation's largest health literacy conference.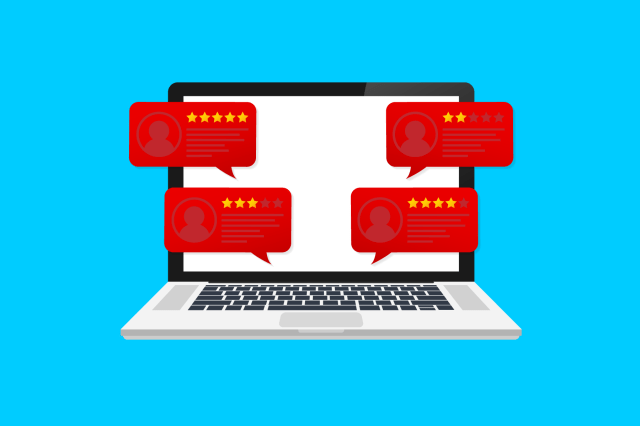 Our Patients Have a Voice
We want our patients to have the best care, every time. So we gather feedback from our patients to help improve and enhance the care we offer. We also share this feedback of each provider or clinic — good or bad — on our website, so that all may benefit from what our patients have to say.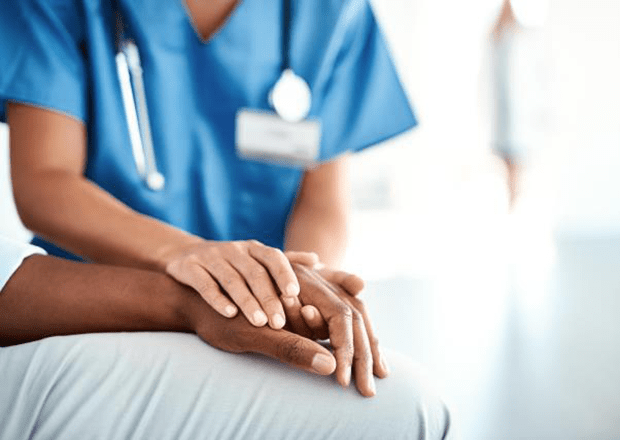 Quality Personified
In medicine, "quality" is measured in comparison with national standards. We track quality measures in almost everything we do. In such vital areas as treating heart attacks, taking steps for patient safety and following proven methods of care, we meet or exceed a range of quality standards. But don't just take our word for it: visit the Oregon Hospital Guide website to compare for yourself.
Differences Strengthen Us
Providing care that is responsive, safe and affirming to the culture of every person –– across all ages, genders, sexes, disabilities, faiths, ethnicities and races –– improves the health of our community. And when our staff reflects the communities we serve, we gain a deeper understanding of the needs of our patients and their families. By embracing the differences in our people and our patients, we learn new ideas that lead to innovation and better care.