Where would you love to live, work and play?

Every day, we're grateful to call this place home. The region itself is rich in diversity, encompassing cities, shorelines, mountains, valleys and more. In addition, Legacy offers a wide range of work settings, spanning not only departments but communities. Our hospitals and clinics are located everywhere from metropolitan centers to rural countrysides. Whatever your ideal environment, chances are, we've got it.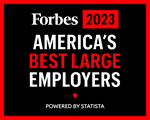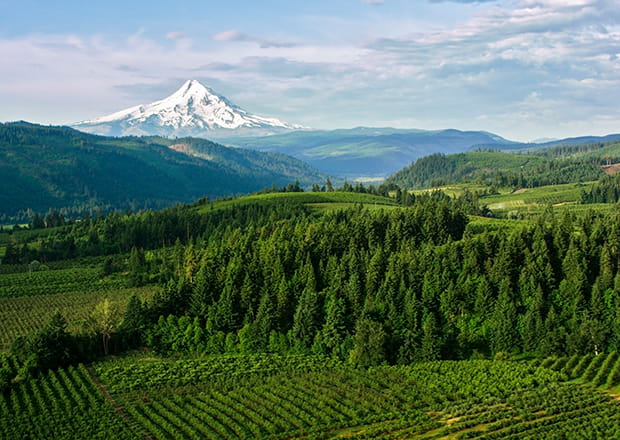 NW Oregon & SW Washington
In the heart of the magnificent Pacific Northwest, it's hard to imagine not finding whatever it is you're looking for. In the city, we have the unique energy, creativity and culture that keeps us topping the lists of best places to live. Within minutes, we have roaring oceans and untouched beaches, through the rolling hills and agricultural valleys to soaring mountain ranges.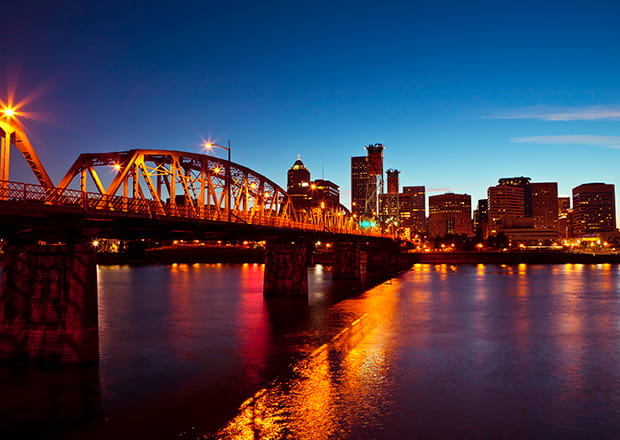 Our Hospitals
Legacy Health is a local, nonprofit health system with six hospitals and dedicated children's care offered at Randall Children's Hospital at Legacy Emanuel. These healthcare powerhouses provide everything from state-of-the-art diagnostics to trauma services to neonatal intensive care provided around the clock. They're also home to many of our dedicated centers for cancer and weight management to burn care and behavioral health. Whether you thrive in the fast-paced hustle of a busy city hospital or prefer more of a small-town feel, you can find it here.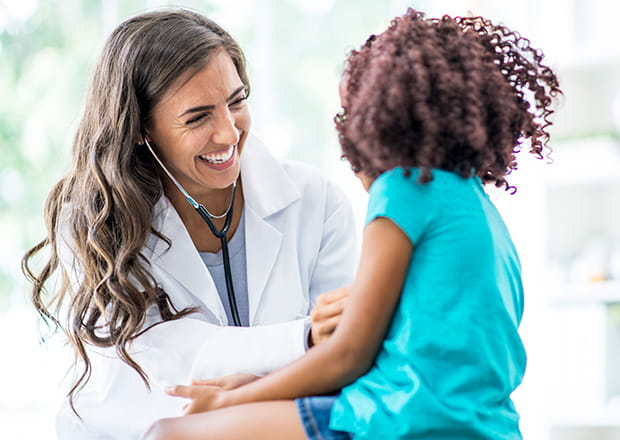 Clinics
Legacy also includes more than 70 primary care, specialty and urgent care clinics, as well as almost 3,000 providers who are either employed, on the medical staff or part of Legacy Health Partners. Our primary care clinics are relationship focused and built on a medical home model, our specialty clinics offer everything from anticoagulation therapy to wound care, and our urgent care clinics provide accessible, convenient care in the communities we serve.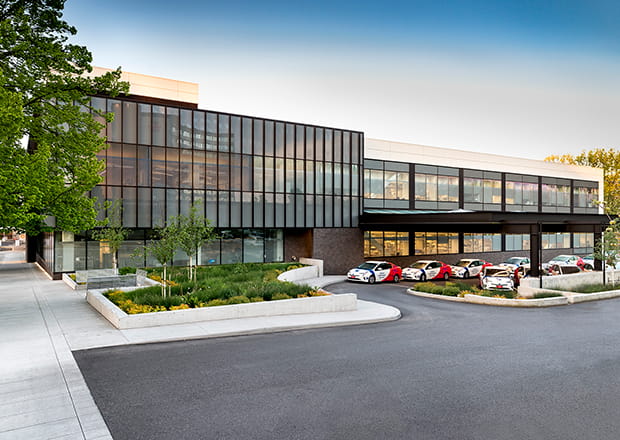 Additional locations and partnerships
As a comprehensive health system serving a diverse community, Legacy Health also offers roles at locations for imaging, physical therapy and rehab facilities, laboratories, research, and administrative offices. Among our major partnerships are PacificSource Health Plans, Unity Center for Behavioral Health and CARES Northwest. With this mix of locations, concentrations, and settings, the working environments are almost as varied as the career opportunities.
Ready to create your legacy? Right this way please.