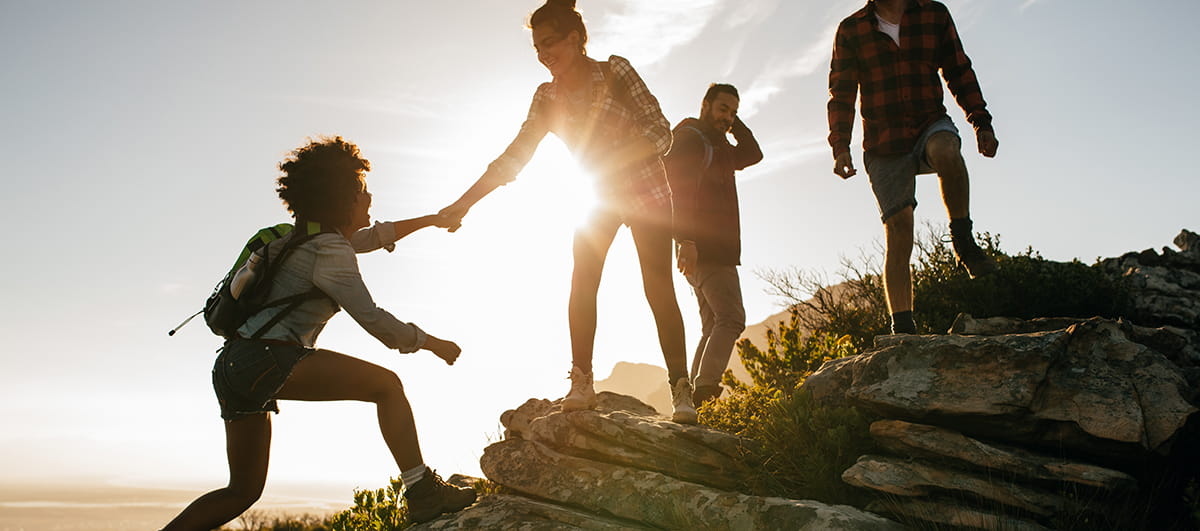 Together, we care about you.
Bringing together compassion, excellence and dedication, Legacy Health's 14,000 employees share a goal to create the best experience possible for our patients.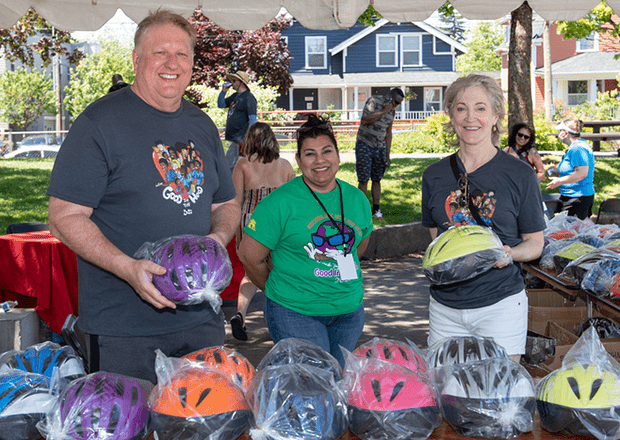 Our Leadership
Legacy's leaders bring a wealth of experience and knowledge in guiding the organization to reach its mission of better health. Legacy is governed by a volunteer board of directors –– a group of health care providers, hospital administrators, business and civic leaders, and leaders from the Lutheran and Episcopal churches.
The Heart of Our Care: Nurses
When it comes to caring, our nurses are front and center. Some 5,000 strong, our nurses occupy a variety of roles across Legacy –– from the patient's bedside to our electronic information technology team to leadership positions.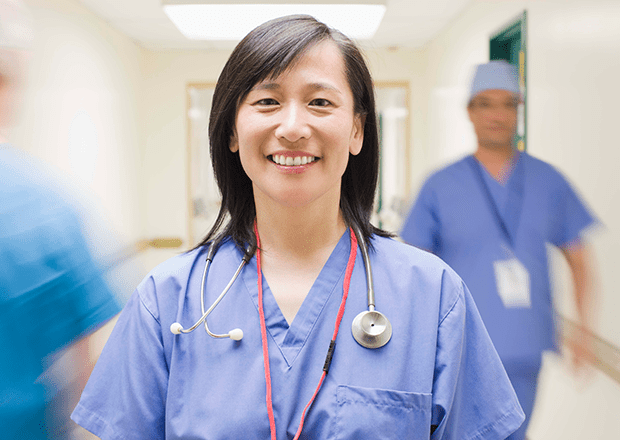 Experts You Can Count On
Our medical staff boasts almost 3,000 doctors and other advanced providers in virtually every medical specialty. You'll find them in our clinics, hospitals and in Legacy Health Partners, a network of doctors affiliated with us.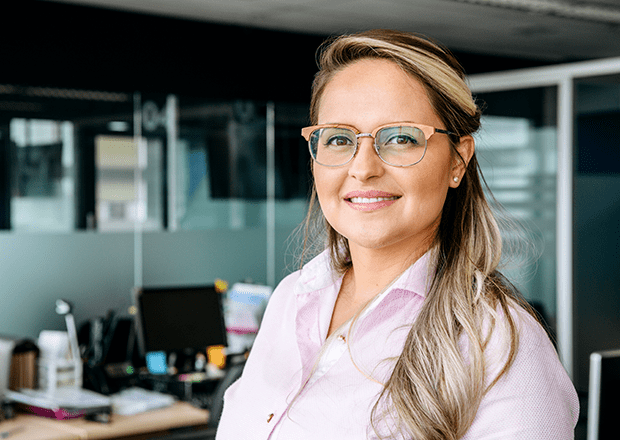 Our Family is Here for Yours
From researchers to chefs, from schedulers to imaging technologists, our family of professionals work together to take care of your needs. We're grateful to the hundreds of volunteers who give their time to help our patients in so many ways.