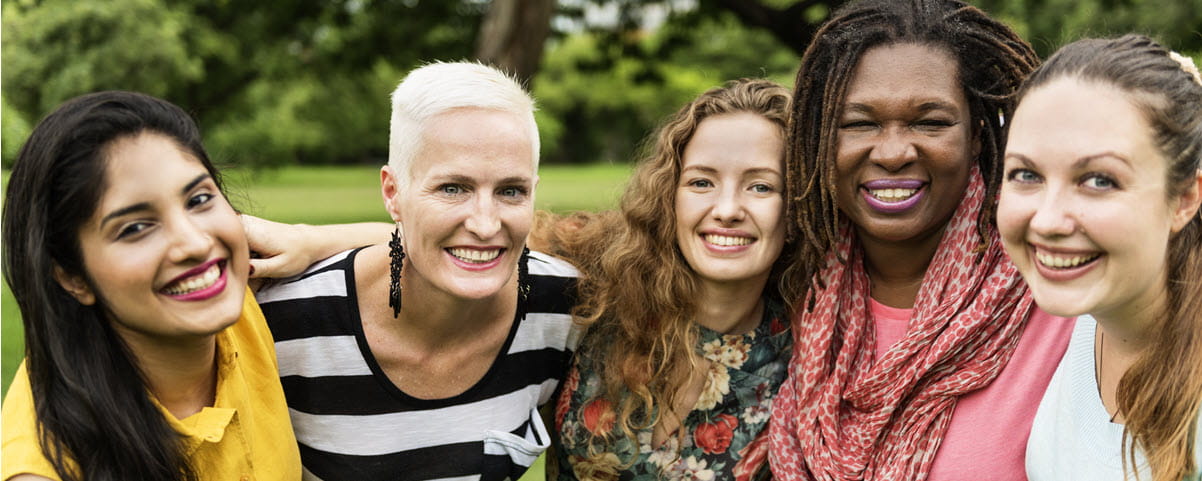 What you need to know
Our clinic specializes in preventative care and early detection for individuals who have a high risk of developing specific cancers. At the High Risk clinic you will receive thorough evaluation and a personalized plan based on your care needs.
We provide long-term monitoring and guidance on how to reduce your risk from lifestyle behaviors.
Family history of breast, ovarian and uterine cancers.
History of breast atypia (atypical ductal hyperplasia, atypical lobular hyperplasia, LCIS).
Benign breast conditions (dense breasts, breast pain, nipple discharge, mastitis, palpable mass, rash, gynecomastia).
If you have any of the following conditions or family history, consider scheduling an appointment at the High Risk Cancer Clinic.
Call to schedule an appointment: 503-413-6534