Joe Yoder selected as Willamette Valley Region President for Legacy Health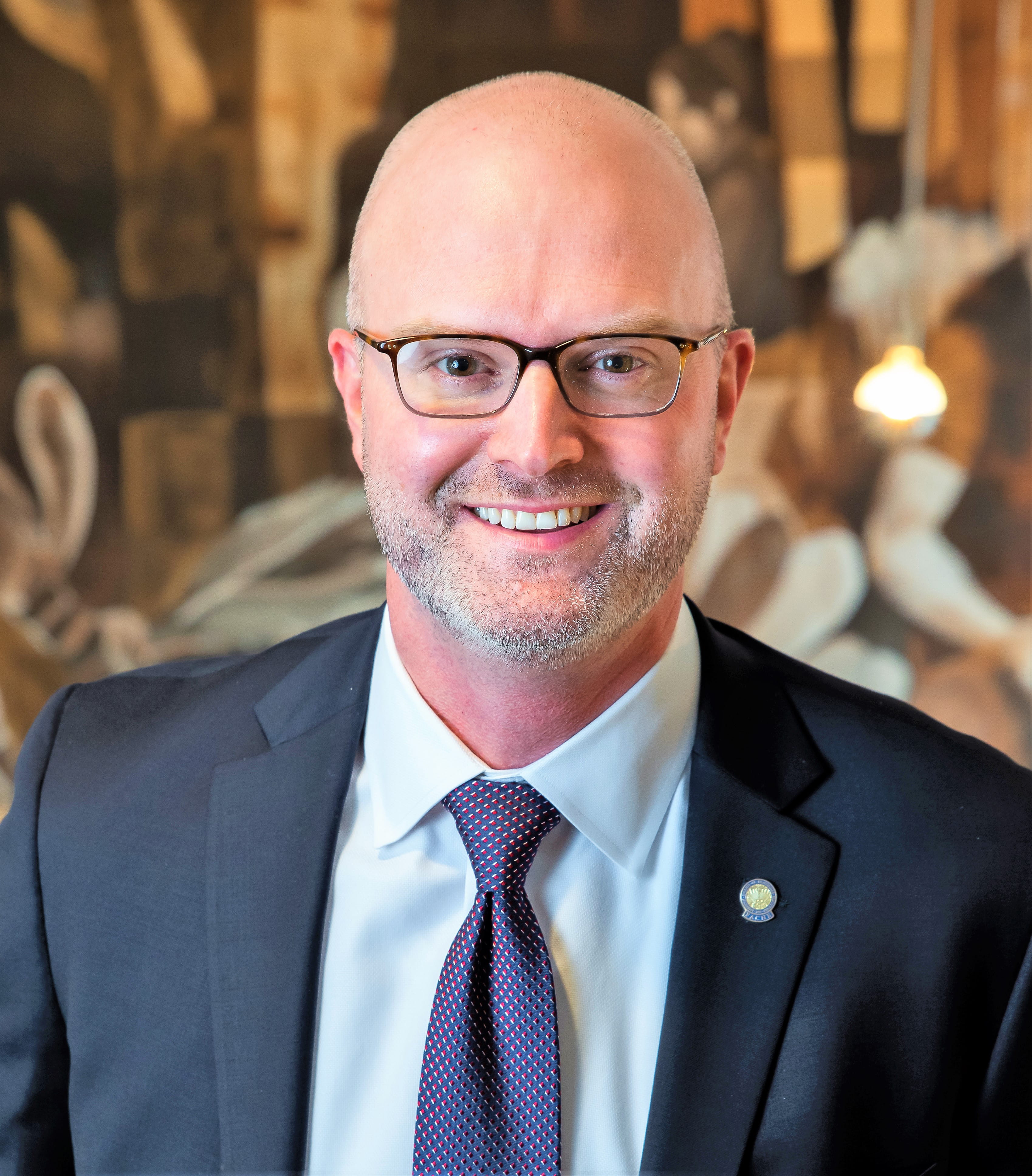 PORTLAND, Ore. – (May 18, 2023) Legacy Health is pleased to announce that Joe Yoder, FACHE, has been selected as the president of Legacy Health's Willamette Valley Region. As president of the Willamette Valley Region, Yoder will lead Legacy Meridian Park and Legacy Silverton Medical Centers, two hospitals that serve the mid-Willamette Valley south of Portland and Marion County. The regional president leads two hospitals to focus on the community's health needs and improve patients' overall health care experience across a vast array of services.

Yoder will officially join Legacy Health on June 19, 2023.

Yoder brings almost two decades of health care leadership experience to his new role. He will work closely with the Legacy Meridian Park and Legacy Silverton Medical Centers' chief medical officer and chief nursing officers to promote safe, high-quality care and clinical operations. He will also contribute oversight and leadership to the medical centers and service area's strategic growth.
"I'm excited to rejoin Legacy Health and help serve the needs of the Willamette Valley communities," says Yoder. "Personally, knowing the high quality of care and service Legacy provides I am honored to become part of the team."
Before this new role, Yoder worked as a senior executive for Providence Oregon, serving as the Chief Executive for the Yamhill Service Area, which includes Providence Newberg Medical Center. Yoder also served as the Chief Operating Officer for Providence Willamette Falls Medical Center and Providence Milwaukie Hospital from 2018-2020.
"I am drawn to Legacy's Willamette Valley Region because this region has served as the health care provider to my family for many years and I'm personally invested in its success," says Yoder. "Additionally, Legacy has a demonstrated commitment to operational excellence and long history of addressing social determinants of health."
Yoder has a prior extensive history with Legacy. He was the Director of Clinical and Support Services for Legacy Salmon Creek Medical Center from 2012-2017 and was also Bed Access and Control Manager for Legacy Emanuel Medical Center and Legacy Medical Group from 2009-2012.
Yoder has a Master of Science in Health Administration from the University of Alabama, Birmingham and a Bachelor of Science in Health Policy and Management from Oregon State University.
He is a contributing member of the American College of Healthcare Executives, serving on the Oregon Society of Healthcare Executives boards and the Oregon Association of Hospitals and Health Systems Small & Rural Communities Committee.
###
About Legacy Health
Legacy Health is a locally owned, nonprofit health system driven by our mission to improve the health of those around us. We offer a unique blend of health services — from wellness and urgent care to dedicated children's care and advanced medical centers. We care for patients of all ages when and where they need us across the Portland/Vancouver metro area and mid-Willamette Valley. With an eye toward a healthier community, our partnerships tackle vital issues such as housing and mental health. Legacy strives to help everyone live healthier and better lives, with the vision of being essential to the health of the region.
For more information, visit
www.legacyhealth.org
.
Media Inquiries:


Kristin Whitney