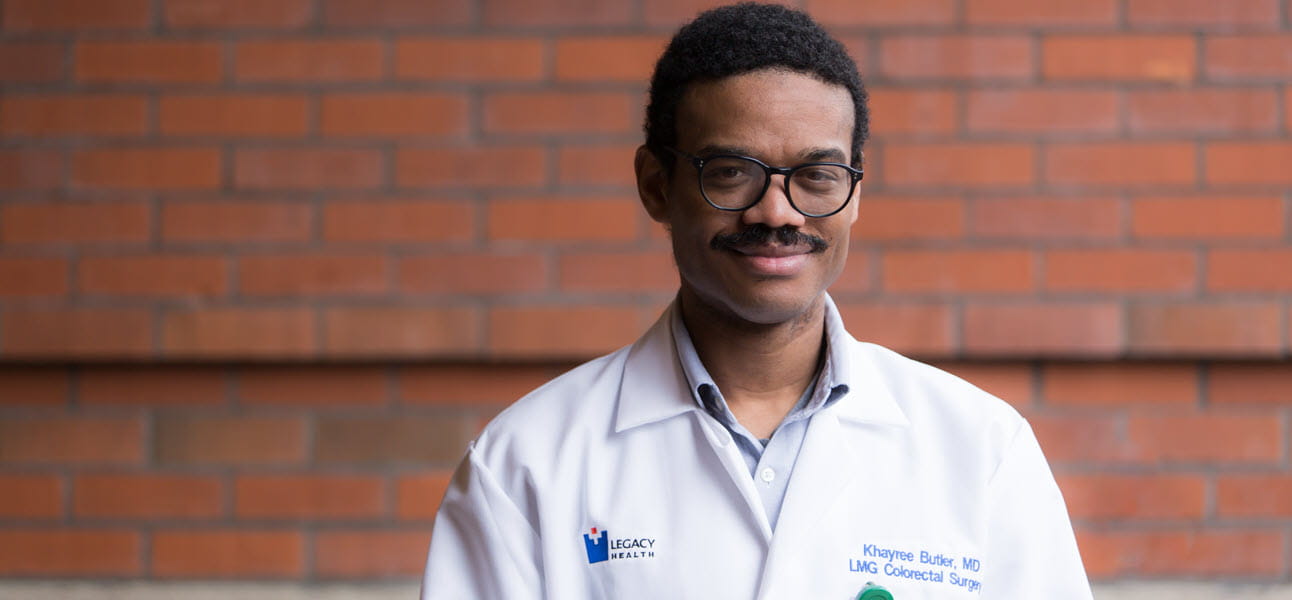 We must do the right thing
Since our beginnings more than a century ago, Legacy Health's mission has been to provide the communities we serve with the best health care possible. That means every community. Not just some. And, not some more than others. But every community, including those populated by Black people, as well as other communities of color that have been historically underserved or ignored because of our nation's long history of systemic racism. We strive for equality in health care for LGBTQ+ patients.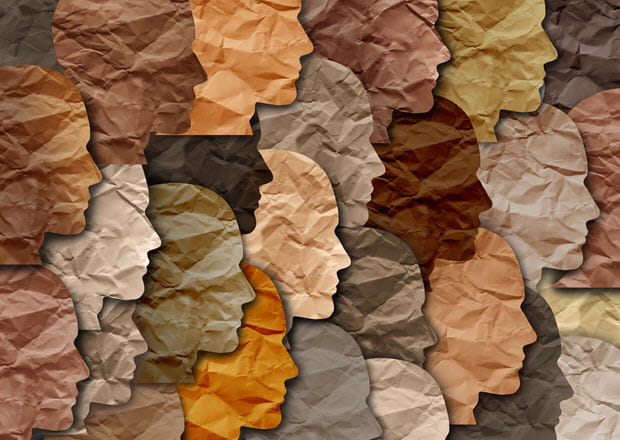 Committed to action
That has meant bringing the best health care possible to these communities and others who could not afford it. It has meant investing $443 million to directly help solve some of the most pressing challenges affecting these communities over many, many decades. Those challenges include improving access to care, homelessness, mental health issues, child abuse and more—challenges with roots in the economic and social imbalance created by a long history of systemic racism.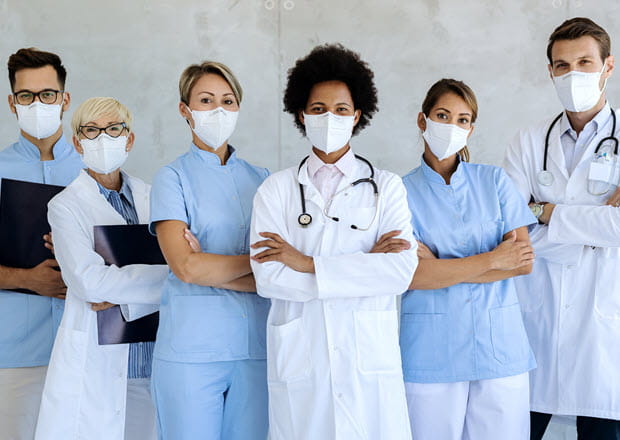 Helping serve every community
We have been committed to these actions for many decades and before recent historic events shined a light on these issues as part of an extraordinary national conversation that is ongoing. Still, no matter the history of our good deeds—no matter our intentions—we are not the experts on issues of diversity, equity and inclusion. We are not the experts on fairness. We also recognize any role we may have played as part of a system that is, intrinsically, unfair.
No institution is perfect. Legacy is not. But we are, to our core, open-hearted and open-minded to the communities we serve and to our workforce of more than 14,000 amazing individuals. We listen. We reflect. And we have always followed the one rule that matters most: We must do the right thing.