How to Refer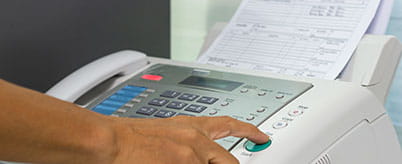 We welcome the opportunity to partner with you in the care of patients. You can refer via electronic medical record, by phone or by fax using one of our referral forms.
How to Transfer (One Call)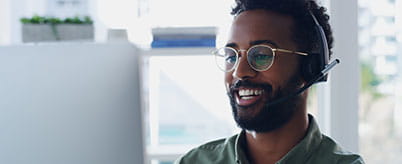 To refer any patient anytime for consultation, transfer or emergency department admit to a Legacy hospital, simply call Legacy One Call.
Phone: 1-800-500-9111
Fax: 503-413-4809
Health Care Services for the Region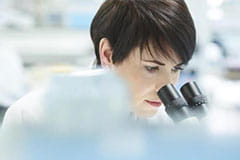 Legacy Research Institute
One of the nation's largest private research centers, Legacy Research Institute makes discoveries to help save lives and directly improve care.