Specialized care for the treatment of burn injuries, rehabilitation and education
For more than 40 years, Legacy Oregon Burn Center has been providing state-of-the-art burn and wound care to patients from across the region. As the only facility of its kind between Seattle, Sacramento and Salt Lake City, our team of burn experts also educates the public, as well as workers in high-risk industries, how to prevent burns at home and on the job – reaching more than 5,000 people each year. This no-cost program is made available through the generosity of our donors.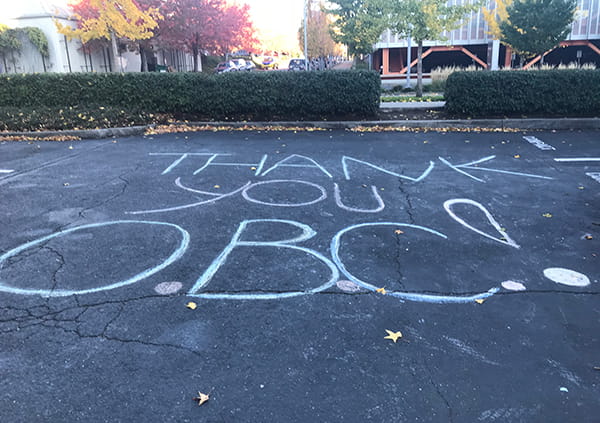 150 children, teens and young adults attend burn survivor programs.
You can help improve lives