Each day, patients benefit from financial assistance
Imagine dealing with a health issue while worrying about paying your rent or utility bill. Or, what if you had a medical appointment and your only car needed repairs that you couldn't afford? The reality is many factors contribute to a person's overall well-being. Legacy's hospital foundations help ease the financial burdens for patients and families, so they can focus on what really matters – their health.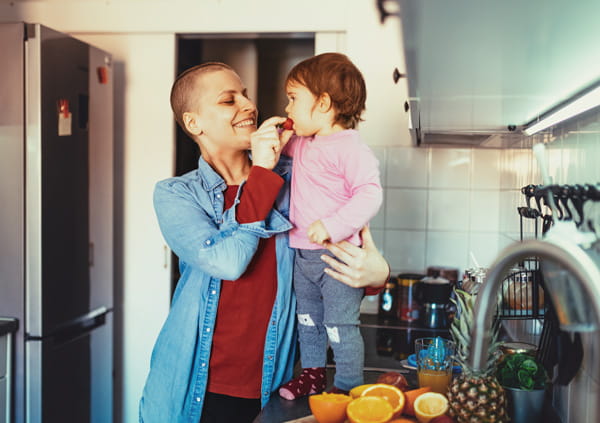 1,500+ patients received support for basic living needs.
Your support creates a lasting impact on the overall health of our community