Cardiac Education and Intervention Services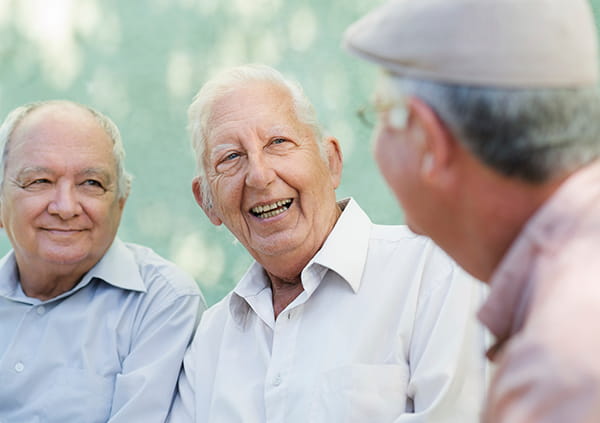 Transforming cardiac care
Legacy Mount Hood Medical Center is transforming cardiac care in the Gresham area with the expansion of our cardiology program. We'll bring new emergency services, including a non-surgical option to treat patients experiencing cardiac arrest or heart attacks. We're also adding non-emergency services and enhancing our heart health education and cardiac rehabilitation programs.
To meet the need for these services, Legacy Health will invest $5 million in a cardiac care expansion. The centerpiece of this project is the construction of two cardiac catheterization suites, where we'll provide emergency care, including diagnostic and treatment services. We're also expanding our outpatient cardiology clinic and our cardiac rehabilitation program.
We need your support
To complement these new services, we have begun a three-year, $600,000 campaign to fund the expansion of our cardiac education and rehabilitation programs. Your gift to support Legacy Mount Hood Medical Center will benefit the entire community, giving our families, friends and neighbors the resources they need for healthy hearts.
To learn more about this exciting project, download our case statement.