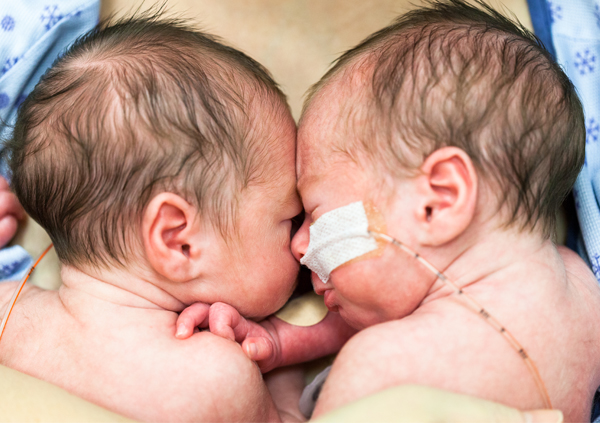 KARTS FOR KIDS
More than $1 million raised so far! Karts for Kids benefits the Neonatal Intensive Care Unit (NICU) at Randall Children's Hospital at Legacy Emanuel.
SUPPORTING THE MOST FRAGILE BABIES
Randall Children's Hospital's NICU cares for more than 550 newborns each year and has some of the nation's best quality results and survivor rates. The NICU is dedicated to caring for critically ill and premature infants.
All care is evidence-based, continually updated according to national and international best practices, and represents the most advanced approach in caring for fragile newborns. We treat infants born up to 16 weeks early to 28 days old, some weighing less than a pound, as well as multiples and the very ill.
KARTS FOR KIDS ADVISORY BOARD MEMBERS

Lydia Kumaran, co-chair
Ste. Michelle Wines Estates

Jill Stanchfield, co-chair
Alliance Sales & Marketing

Blayne Bafaro
Alliance Sales & Marketing

Gary Blackmer
Acosta

Marie Boleen
Marich Premium Chocolate

Ron Brake
Marketing Concepts Northwest, Inc.

Dave Cleveland
Acosta

Lynn Gust
honorary board member - Fred Meyer (retired)

Ralph Howell
DPI Specialty Foods

Rob Johnson
Albertsons/Safeway

Mario Molony
Maletis Beverage

Kaylee Rakes
Fred Meyer

Katie Stone
Ste. Michelle Wine Estates

Oswaldo Salcedo
Don Francisco's Coffee

Matt Saruwatari
Fred Meyer

Monte Stowell
honorary board member – Georgia-Pacific

Mike Zoesch
Advantage Solutions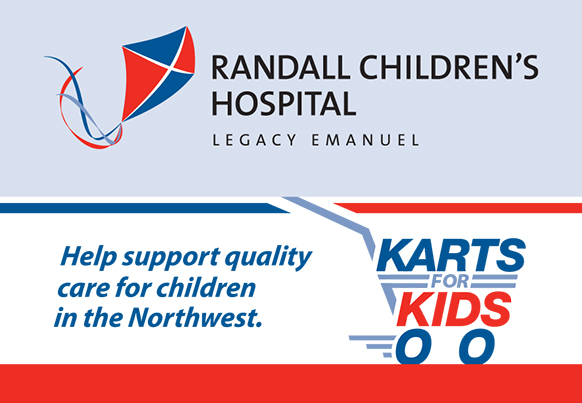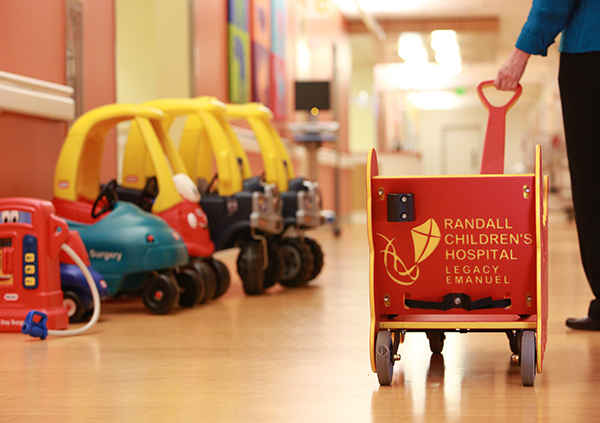 Thank you to our vendor partners of the 2022 Karts for Kids campaign
Visit participating retailers and shop these vendors to support the NICU at Randall Children's Hospital at Legacy Emanuel!
Retailers: Albertsons, Food 4 Less, Fred Meyer, Mega Foods, Safeway, Select Store, Sherm's Thunderbird Market Inc., Thriftway, Zupans.
Questions about Karts for Kids?
EMAIL US