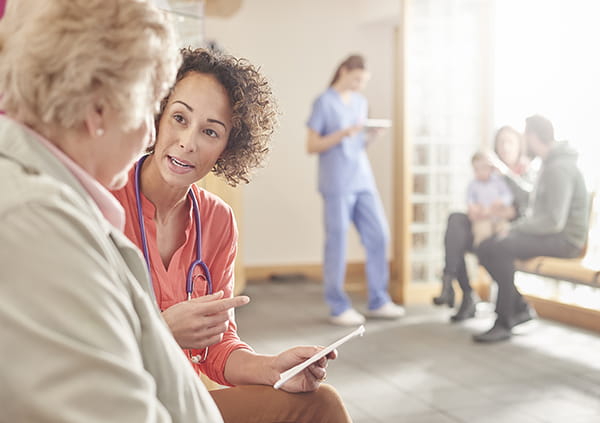 Personalized care, right at home
Legacy Silverton Medical Center provides convenient access to exceptional health and wellness services, close to home. Mid-valley residents rely on our hospital for the compassionate and personal care we provide for our patients and their families.
100 years and counting
In 1918, our community joined together to raise funds to build Silverton Hospital. Now, after more than 100 years of service, we are rallying support for a Campus Enhancement Project, setting the stage for another century of caring for our neighbors. The Campus Enhancement Project will allow us to update our family birth rooms and expand our Emergency Department to meet the growing medical needs of our community.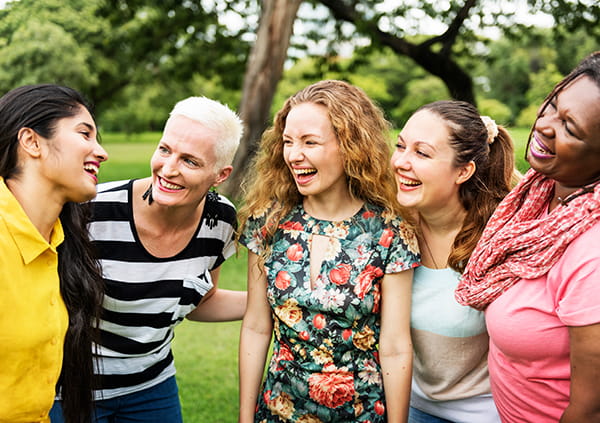 Our donors make a difference

Silverton Health Foundation donors play an integral role in the expansion and growth of Legacy Silverton. With your help, we will continue to provide advanced medical equipment to diagnose and treat illnesses, support services to enhance healing and well-being, and the resources to create a warm, comforting environment for patients and their families.
To learn more, view our case statement here.
CONTACT US