Honor your exceptional caregivers
Excellence is one of our core values. You can say "thank you" to the doctors, nurses and staff who gave you or a loved one an exceptional patient experience. Your tribute gift supports patient programs, charity care, new technology and medical advancements at Legacy Health.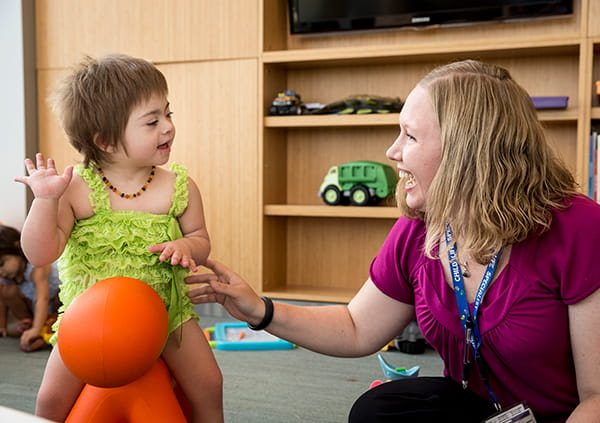 CARE CHAMPIONS
A Care Champion gift honors a specific Legacy caregiver's extra efforts and supports essential programs, ensuring the same excellent care for future patients. Your Care Champion will receive special recognition, including any message you might like to share.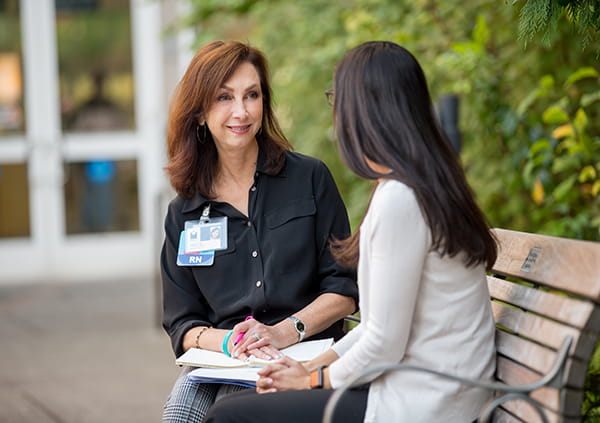 NURSING EXCELLENCE
Legacy Health's Nursing Excellence Fund supports education and professional development opportunities for our nursing staff.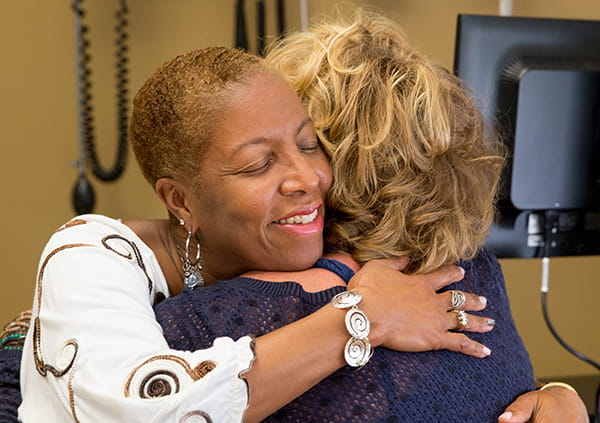 PROVIDER EXCELLENCE
The George Brown, M.D., Provider Excellence Fund supports professional development opportunities for physicians, physician assistants and nurse practitioners. This may include leadership development, continuing education and training, or support for provider wellness initiatives.

LOOKING FOR MORE WAYS TO CONNECT?