A legacy of positivity
Ron Pensel describes himself as a positive person, and is determined to share that trait with all who meet him. "There is a lot of negativity in the world, but I will always point out the positive and provide good feedback whenever I can," said Ron, a Vietnam veteran and native Missourian who lives in Battle Ground with Jan, his wife of 48 years.

In 2017, after having a hip replacement at Legacy Salmon Creek Medical Center, Ron wrote a letter to the hospital president sharing all the positive feedback of his experience and recognizing every single person involved in his care.

That letter was the beginning of a deep connection for Ron and Jan with the Legacy Salmon Creek community. Ron was invited to join the patient advisory board and they both began volunteering at the hospital, which led to them building many friendships with staff and care providers.

The Pensels were inspired to share their artistic talents as well. Ron, a landscape photographer, has gifted 45 prints of his work which are on display throughout the hospital. The pictures bring the calming effects of nature inside, creating a calming atmosphere for patients and staff. Jan, an award-winning quilter, has given comfort to dozens of patients and their loved ones by donating handmade quilts and pillows.

Being able to create an uplifting emotion for people who may be going through a difficult time motivates Ron and Jan to keep giving. "Being involved in the hospital is our positive mark," said Jan, reflecting on the legacy they want to leave to their adopted home community of Clark County. They also continue their tradition of positive feedback. On the few other occasions Ron or Jan has had inpatient care at Legacy Salmon Creek, they have written to the hospital administration calling out the good work of every single person by name.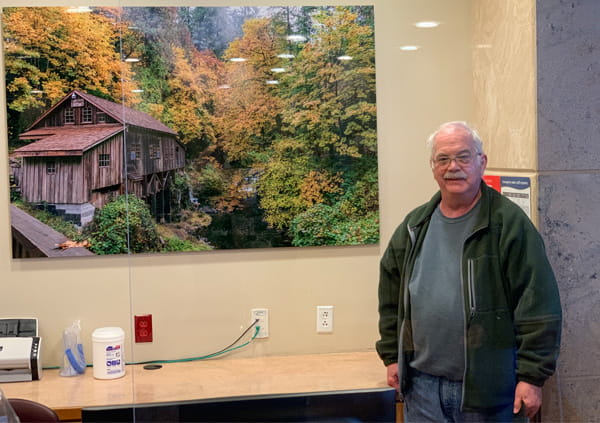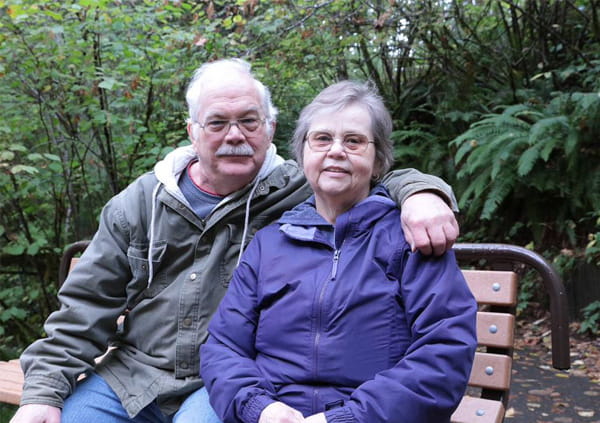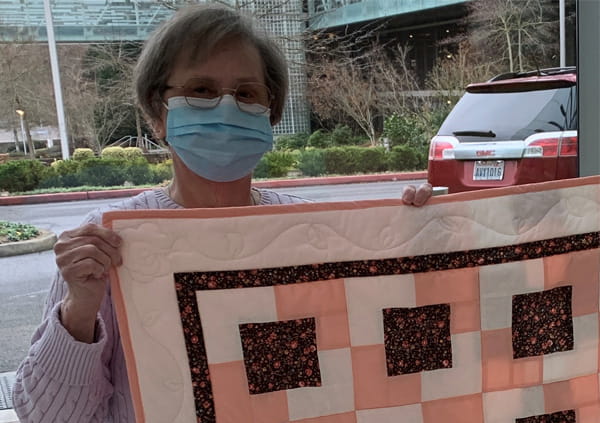 $5.3 MILLION SUPPORTED PATIENT CARE
including: cancer care, child abuse intervention programs, in-home hospice, interpretive services & more

3,500+ COMMUNITY MEMBERS
helped through supported patient care
$1.3 MILLION IN DIRECT FINANCIAL ASSISTANCE
for chemotherapy medication, inhalers, insulin & basic living needs, such as rent, utility bills, meal vouchers & hygiene kits ​​​​​​​

1,500+ COMMUNITY MEMBERS IN NEED
helped with recovery and by preventing further complications