Services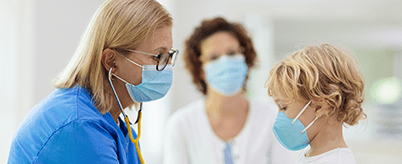 Have a health need? Find expert care, on whatever the condition, right here.
Classes & Events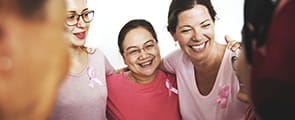 Legacy provides a range of groups and classes to support you through life's journey. Prepare for pregnancy and parenting, learn to reduce risks at home and on the road, find support through the treatment and recovery of cancer and more.
Prevention & Wellness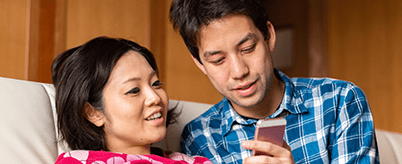 Ready to create some healthy family habits or build on the ones you already have? We can help. Subscribe to our newsletter or learn tips to keep you and your family healthy and safe.
Sign up for our newsletter
Health info delivered to you –– select from a range of topics to receive health news tailored for you.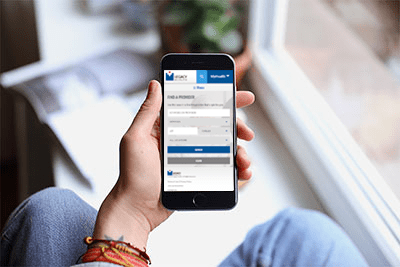 Find a provider
Wherever you are and whatever you need, find a doctor or other health care provider who is right for you.