Classes & Events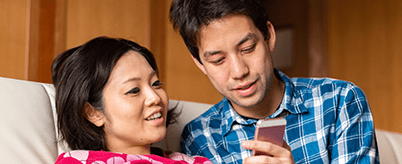 We offer many ways for our patients and families to support themselves and one another.
Prevention & Wellness Tips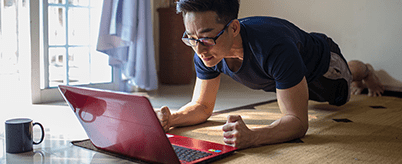 Stay healthy. Feel better. Be happier. Start with our resources for preventing illness and staying well.
Download Our Apps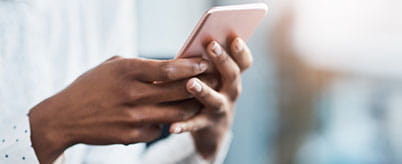 Tap, swipe and click your way to better health. Our health apps make it easy to find a doctor, make an appointment, view your records and more.
Sign up for our newsletter
Health info delivered to you –– select from a range of topics to receive health news tailored for you.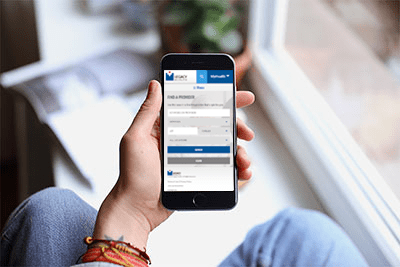 Find a provider
Wherever you are and whatever you need, find a doctor or other health care provider who is right for you.