Hospitals across the nation are seeing a higher number of adult and pediatric patients with seasonal and respiratory illnesses, including RSV, flu and COVID-19

Due to a steady increase of visitors to our hospitals, Legacy is encouraging our communities to stay up to date on immunizations and help slow the spread of these respiratory illnesses.
What vaccines do you & your family need?
Staying up to date on immunizations is the best defense. Many diseases can be prevented by getting vaccinated against them. The Centers for Disease Control and Prevention (CDC) has vaccination schedules that you and your family can follow to make sure you are protected.
See the recommendations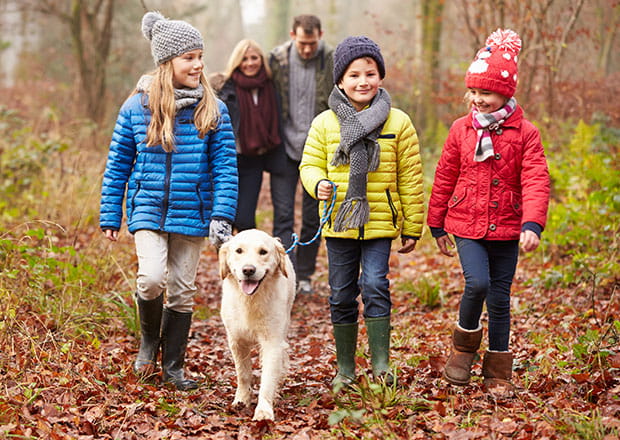 Other important prevention tips
Outside of immunizations, the best thing you can do to prevent or reduce serious illness and preserve hospital capacity during these busy seasonal months are:
Wash your hands regularly
Clean and disinfect surfaces
Avoid contact with people who are sick
Wear a mask in crowded indoor spaces
If you get sick, you can
Treat fevers at home with ibuprofen or Tylenol
Stay hydrated
Get plenty of rest
If your illness becomes more serious and turns into an emergency, please don't hesitate to call 9-1-1, call your provider, or visit your local emergency department or urgent care. It's safe to do so and Legacy is ready to care for you and your loved ones if you have an emergency or need to be seen.