Certain life-threatening illnesses or injuries require ECMO, a technology that fully supports a patient's heart, lungs or both when they cannot function on their own. Legacy's ECMO program has provided this life-saving care across the region for more than 30 years.

Providers: To refer a patient for ECMO, please call 1-800-500-9111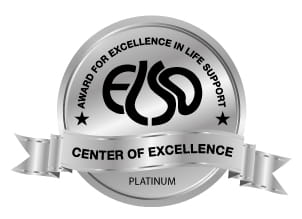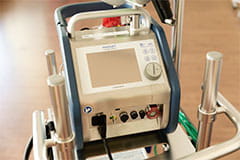 Legacy ECMO History & In the News
Learn from saving a life after a disaster on Mt. Hood in 1986 to being the regional leader in life saving care: Learn about the history of our ECMO program and hear from ECMO patients.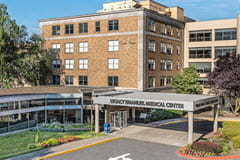 Donate to ECMO at Legacy Emanuel
With your help, we will enhance Legacy Emanuel's role as the region's trauma hospital of choice and provide services that allow residents of our communities to receive this lifesaving care close to home.
Read Our Latest ECMO Stories