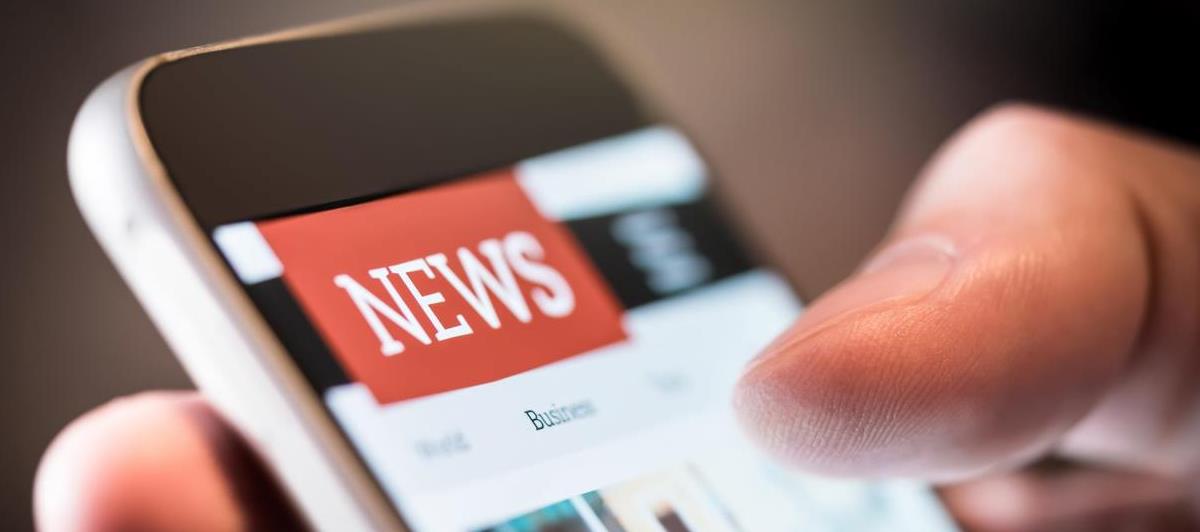 We look forward to working with the news media. You can reach our public relations team 24 hours a day.
We provide the news media with accurate, ethical and timely information and access to our facilities. In return, we ask that you respect patients' well-being and legal right to privacy. And that you follow our guidelines.
How to follow our guidelines
Our media guidelines are based on the Code of Cooperation of the Oregon Association of Hospitals and Health Systems.
The following is a summary of Legacy's policy, which is based on that code:
Contact us. We require that all members of the news media seek information through Legacy public relations staff and clearly identify themselves to Legacy employees as media representatives. Please call 503-938-7788
Privacy. We cannot provide any information that violates privacy or legal rights of patients, following state and federal laws, including HIPAA.
Visits by news media. All visits by the news media to Legacy facilities must be approved in advance by Legacy public relations staff or their representatives. When you send news crews immediately, please call 503-938-7788 and let the PR staff or hospital staff know.
Photographs and video. News media must get permission of the patient or the patient's guardian before publishing or airing photographs, film or video that identifies Legacy patients taken on Legacy property. This policy covers patients arriving in ambulance or emergency transport at a Legacy facility. We will seek written permission as soon as possible.
Interviews. All interviews with patients, including telephone interviews, must be approved in advance by Legacy representatives. Access to patients will be arranged if the patient or patient's guardian is willing and his/her condition permits. please call 503-938-7788