If your child requires emergency attention, call 911 or go to the nearest emergency department.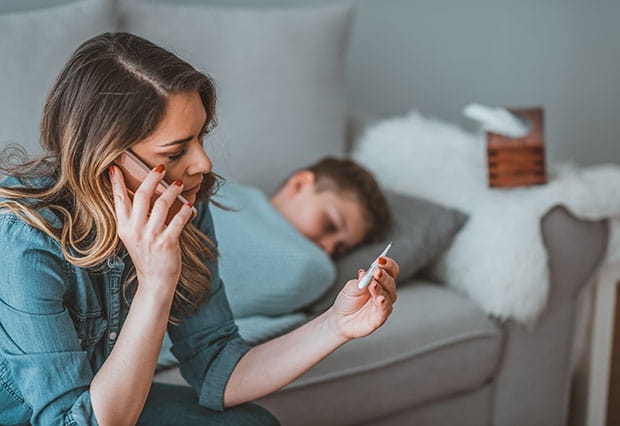 Does your child have COVID-19 symptoms?
Is your child experiencing fever or cough or trouble breathing? Randall Children's Urgent Care is here to help. You can now call to schedule a phone visit with one of our pediatric providers. They will assess your child's symptoms, and can provide advice for home care, schedule you to come in for an in-person visit, or even refer you for drive-through COVID-19 testing if needed.
CALL 503-672-6050 TO SCHEDULE A COVID-19 PHONE VISIT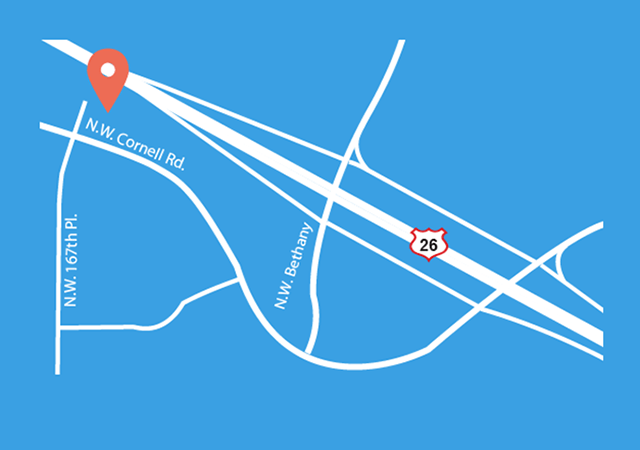 Randall Children's Urgent Care
Located in the Legacy Medical Group–Cornell building.
1960 N.W. 167th Place, Suite 103
Map/Directions
Walk-in or call to learn current wait times. If desired, you can reserve a spot online that's more convenient for your family's schedule.
Evening & Weekend Hours
Monday—Friday, 4 p.m.—10 p.m.
Saturday—Sunday, Noon—8 p.m.
(Closed on Thanksgiving and Christmas Days)
Hours may vary slightly due to COVID-19 changes. If you hope to be seen during the last hour of the evening, please call ahead to let us know.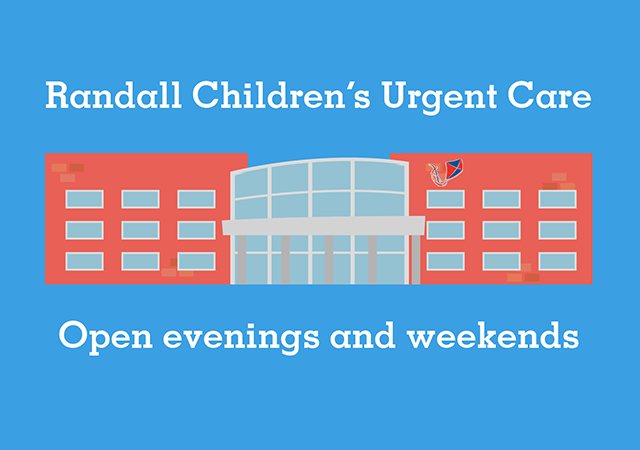 An Urgent Care just for kids
You protect your kids as best you can, but sickness and minor injuries still happen. Randall Children's Urgent Care is here to relieve some of the stress by providing quick medical attention on evenings and weekends, when your regular doctor isn't available.
Should your child require more complex medical attention, we will lift some of the stress from you by providing additional services, including:
Direct hospital transfer and admission
Phone consult with your pediatrician office's on-call doctor
X-rays
Flu shots are available for kids age 6 months through 17 years. Call to make an appointment, schedule online, or walk-ins welcome.
Call 503-672-6050 to schedule your child's flu shot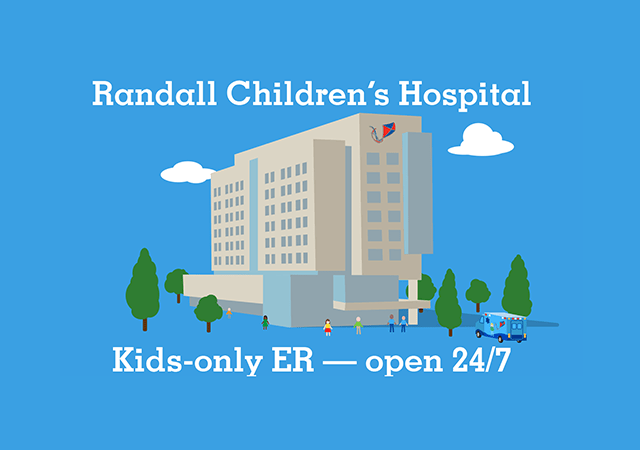 ER for more serious conditions
When it's a serious emergency, you want an experienced team that specializes in the physical and emotional needs of children. Legacy offers pediatric emergency care at both Randall Children's Hospital at Legacy Emanuel in Portland and Legacy Salmon Creek Medical Center in Vancouver.
Portland: Randall Children's Hospital at Legacy Emanuel
Vancouver: Legacy Salmon Creek Medical Center

Specialists to calm little fears
Children are not mini adults. They may sometimes experience the same illnesses or injuries, but the care and treatment they require may be very different. Whether your child needs ER or Urgent Care, you want to be sure they get the sensitive attention they need from specialists.

Download this fact sheet to decide which is best for your child