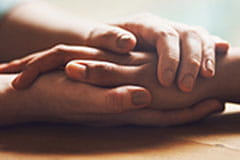 Clinical Pastoral Education
Our Clinical Pastoral Education program introduces specialized forms of ministry within the context of health care through activities such as spiritual care visits, seminars, interdisciplinary team meetings, individual supervision, and more.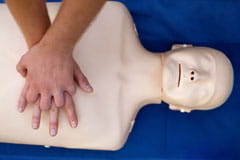 Training
We offer American Heart Association Basic Life Support Provider courses for Legacy employees and the community. The Pacific Northwest Transplant Bank.also sponsors organ and tissue requestor courses.