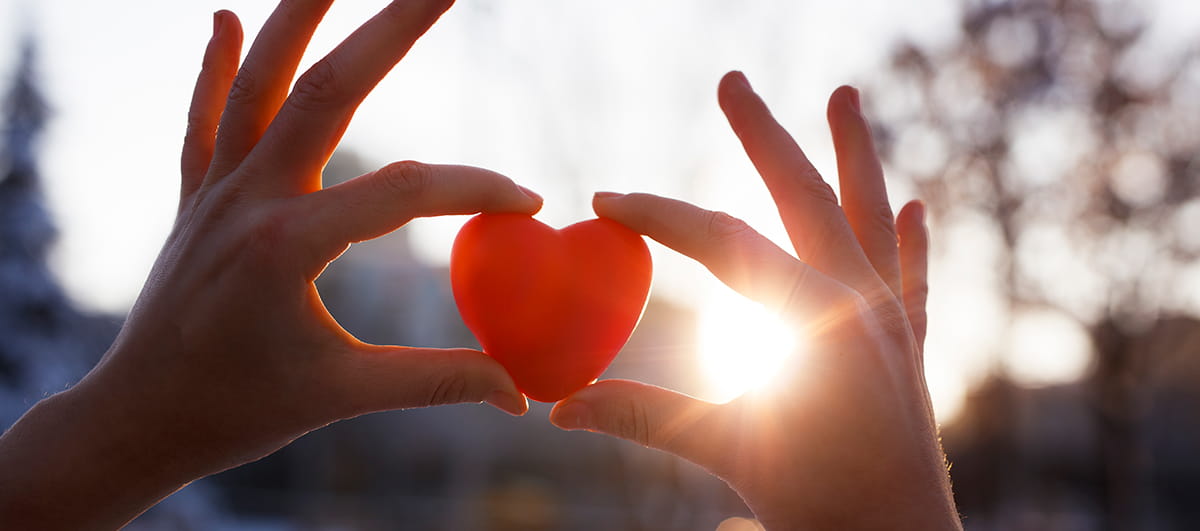 Legacy does more than provide the best in medical care.

As a nonprofit organization, we are bound to operate for the health of the community.

We do so in many ways.


CARE FOR THOSE IN NEED: $418.4 MILLION A YEAR
We provide care for those with limited or no ability to pay and those on Medicare and Medicaid.

RESEARCH & TRAINING: $16.8 MILLION A YEAR
We absorb the costs of medical research and training not covered by other sources.

SUPPORT FOR OTHER GROUPS: $8 MILLION A YEAR
We make donations and investments in groups addressing health needs in our community.