2020 DENIM & DIAMONDS ONLINE AUCTION
Due to the current COVID-19 outbreak, we unfortunately had to cancel our live event. However, you can still support Legacy Mount Hood Medical Center's cardiac program through our online auction! We will feature the same great packages which you can view through the convenience of online bidding, all for a wonderful cause. Online bidding lets you bid on auction items from your smart phone, tablet or computer. All you need is an internet connection!
Auction Opens: Coming soon!
Auction Closes: Coming soon!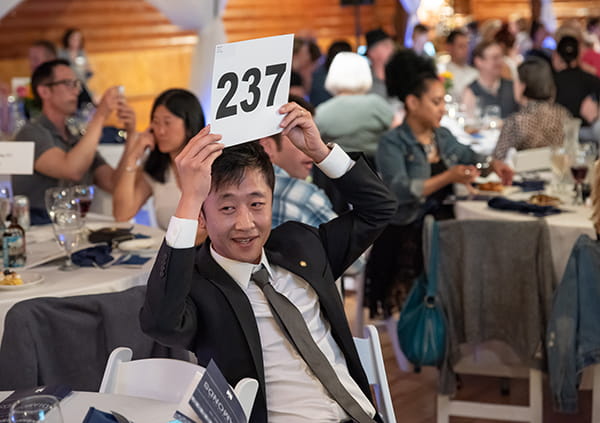 PREPARE FOR OUR VIRTUAL EVENT
It's easy! View online bidding instructions, here.
*Link opens a pop-up window

Learn how to register by watching this video.
You can also watch this video for helpful tips on bidding!

Questions?
Contact Michelle Birman at 503-680-4632 or mbirman@lhs.org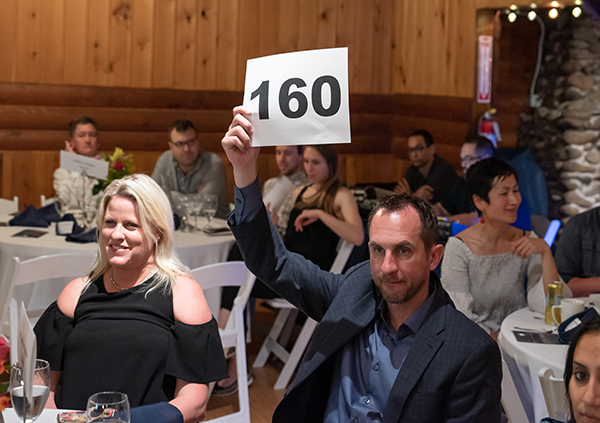 MAKE A 100% TAX-DEdUCTIBLE DONATION
HELP US REACH OUR GOAL !
Our goal is to raise $40,000 and thanks to our generous supporters we are halfway there! Make your donation today and help take us over the top!
GRATEFUL PATIENT receives cardiac care
Please take a moment to watch the video featuring our grateful patient, Vern, and to hear his thoughts on the wonderful care he received at Legacy Mount Hood Medical Center!
CARDIAC REHABILITATION
By participating, you will be supporting our Cardiac Rehabilitation and Education Program, which gives our families, friends and neighbors the tools they need for healthy hearts. This will include health coaching, new therapy equipment and financial assistance for patients with limited resources. Your generosity is the key to our success.

LEARN MORE
Thank you for being with us virtually this year and for believing in the importance of our work!
hope diamond sponsor

three carat sponsors
Lyn and Trent Carstens

Greg and Maggie Starley
two carat sponsor
Riverview Community Bank
One Carat Sponsors
The Center for Men's & Women's Urology
Alina Rocha Johnson - Edward Jones
Gresham Sanitary Service, Inc.
LightPoint