A virtual pajama party benefiting Randall Children's Hospital at Legacy Emanuel
#myRCH is a fun and engaging way to support vulnerable children in our community. Guests will have the opportunity to learn about the people and programs delivering family-centered care at Randall Children's and hear patient families share their #myRCH stories.
Friday, October 23, 2020
6 p.m.
6:30 p.m.

Preshow
Program starts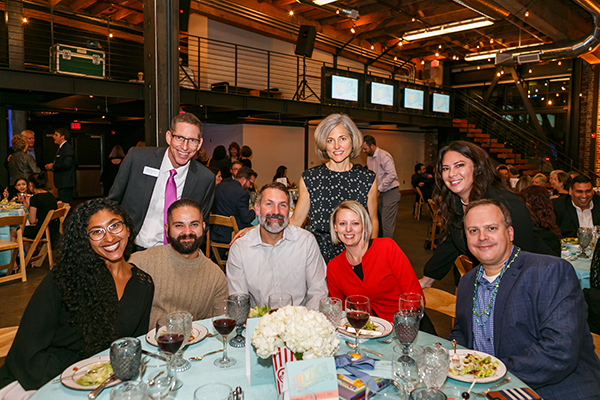 Prepare for our virtual event
REGISTER NOW!
Livestream Access
The link to the livestream will be available here on the event day.

Questions?
Contact Alyson Evans at 503-413-6413 or almevans@lhs.org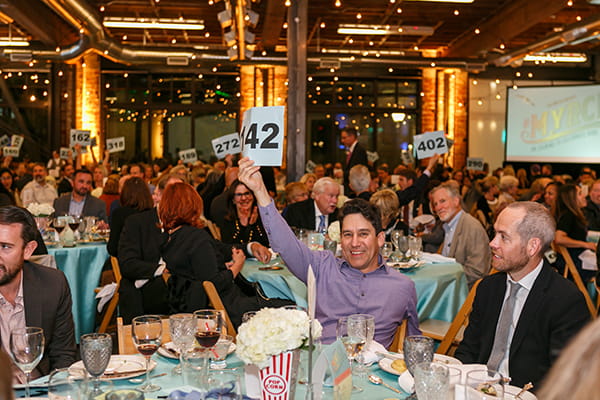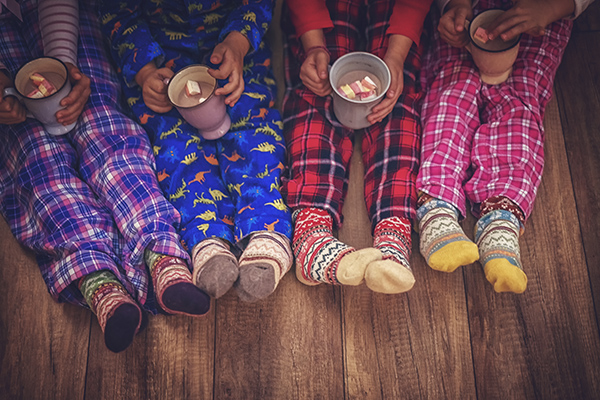 Make your meal meaningful!
Pick out your party snacks from the #myRCH menu by Devil's Food Catering, and 10% of the proceeds will go directly to Randall Children's Hospital!
Be sure to submit your order by Saturday, October 17!

The Ditmore family's NICU story
At the very first #myRCH event, the Ditmore family shared their story of Logan's premature birth. Please take a moment to watch this video and hear about their experience at Randall Children's Hospital.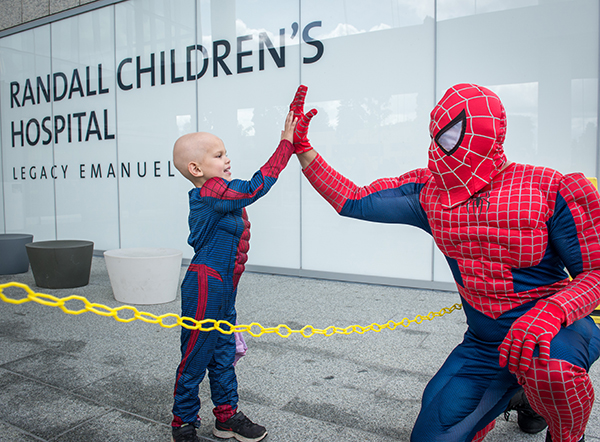 A new world of healing
Randall Children's Hospital at Legacy Emanuel offers a comprehensive approach to children's health care - blending the finest in medical services with family-friendly spaces and patient care procedures designed to reduce stress on patients and their families. Randall Children's is a regional leader in the care of infants, children and teens with more than 150,000 patient visits per year.


LEARN MORE
Thank you for supporting Randall Children's Hospital!
GOLD SPONSORS
Ida P. Colver and Roger C. Ray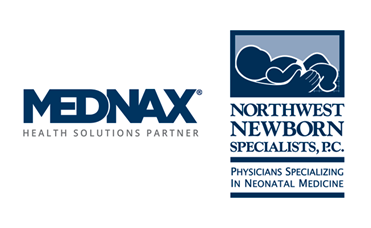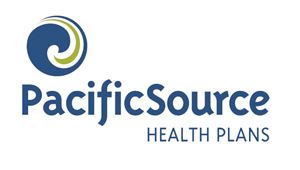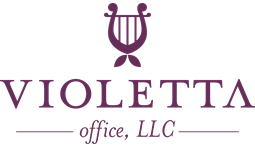 SILVER SPONSORS
Cole Parker Randall Foundation
Confluence Wealth Management
Hoffman Construction Company
Jill and Dave Mertens
OnPoint Community Credit Union
Stoel Rives, LLP
U.S. Bank
BRONZE SPONSORS
Arnerich Massena
Crothall Healthcare
Fiserv
Metropolitan Pediatrics
Our Children Oregon
The Partners Group
Pediatric Cardiology Center of Oregon
United Salad Co.