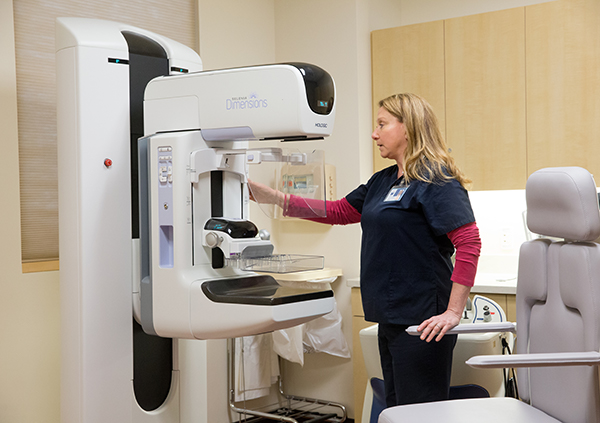 ADVANCED CANCER CARE
In Southwest Washington, cancer diagnoses for both men and women are on the rise. Breast and lung cancer account for nearly one-third of new cases, and the rapid growth of our community suggests these trends will continue.
The good news is more people are surviving cancer. And, research shows that holistic treatments, such as yoga, art therapy and massage, help patients manage side effects from chemotherapy and radiation, and can also minimize depression, anxiety and stress.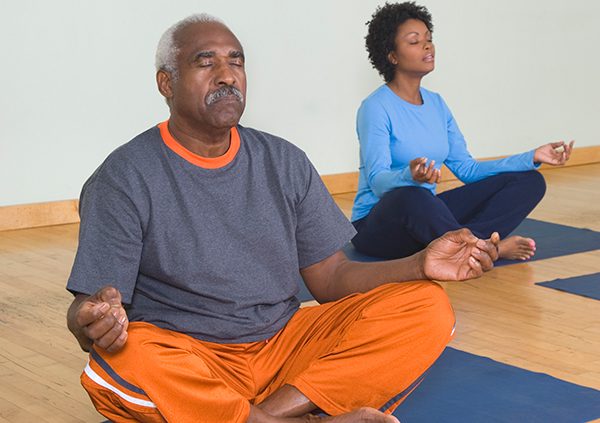 CARING FOR THE WHOLE PERSON

Legacy Salmon Creek's cancer services are designed to support a patient's physical, emotional and spiritual needs. We guide patients through the entire continuum of cancer care, from screening and diagnosis to treatment and recovery. And, we give patients the tools and information they need to choose the treatment that's best for them, right here in Southwest Washington.
CARING FOR OUR COMMUNITY
Salmon Creek Hospital Foundation has embarked on a campaign to create a comprehensive cancer center. We will expand our holistic treatment options and bring all cancer support services together in one place, providing easy access for patients and families.