Diabetes Prevention Program
Lower your risk of getting diabetes
If you have pre-diabetes, you have a high blood sugar level and are at a greater risk for diabetes in the next five years. With a few life changes and a small amount of weight loss, you can cut your risk for diabetes by more than half.

The Legacy Diabetes Prevention Program is a one-year, research-based program offering support for people working to improve their health and lower their risk for diabetes.

Our trained coaches lead small group meetings to learn how to make lifestyle changes like eating healthier, reducing stress and getting more physical activity.

The program is covered in full by many health plans. Our team can help you find out if your health plan covers the program.
What you can expect
Each group is led by a trained Legacy lifestyle coach.
Attending meetings regularly is the key to success with the program, so please plan to attend most of the meetings.
Meetings are held weekly during the first four months of the program; every other week during the fifth and sixth months; and, monthly during the last six months
During group meetings, you will learn and get support from your coach and your peers as you work together on making lifestyle changes.
Being more active is a key part of preventing diabetes, so it is important that you make time for physical activity in between meetings.
Your coach will help you track your physical activity and weight loss.
How do you qualify?
You may qualify for the program if you are 18 years or older, can commit to attending most of the meetings, and meet one or more of these criteria:
Have a body mass index of 25 or higher (23 or higher, if of Asian descent)
Have been diagnosed with pre-diabetes
Have had diabetes while pregnant (gestational diabetes)
Have had a blood test result in the pre-diabetes range within the past year
If you have ever been diagnosed with type 1 or type 2 diabetes, or end stage kidney disease, you will not qualify for this program. Please talk to your doctor about other options for care.
Questions?
For questions about the Diabetes Prevention Program, or to see if you qualify, please call 503-413-7226.
Stories
Our People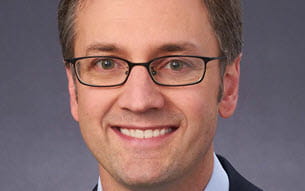 Legacy Health announces new president for Willamette Valley Region
Read More >
Our People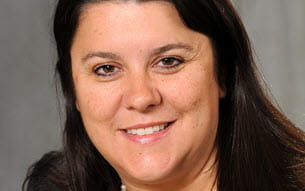 Legacy Health announces new president for Columbia Region
Read More >
Our Patients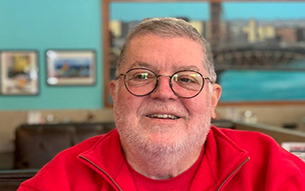 Grateful patient loses 80 pounds and makes a gift to honor his nurses
Read More >