Therapeutic Gardens
Support and volunteer
Help our gardens grow
There are many ways to support Legacy's gardens. For some of the gardens, you can purchase a tile or brick in the memory of a loved one. Direct donations can also help our gardens grow. To learn more, go to our Ways to Give page and select the hospital foundation of the garden you would like to support.
Interested in volunteering?
If you want to volunteer in one of our gardens, we have many opportunities. Please attend one of our Volunteer Information Sessions where we will tour some of the sites, learn about the requirements and needs of each hospital program and answer your questions. Individual appointments for interviews, volunteer applications, hospital volunteer training and garden program specific training will take place later.
2019 Volunteer Information Sessions
Jan. 16, 2019, 11 a.m.–12 p.m.

Feb. 5, 2019, 10 a.m.–11 a.m.

Mar. 6, 2019, 11 a.m.–12 a.m.

Apr. 9, 2019, 10 a.m.–11 a.m.

May 14, 2019, 12:30 p.m.–1:30 p.m.

June 6, 2019, 2 p.m.–3 p.m.

July 24, 2019, 10 a.m.–11:00 a.m.

Aug. 7, 2019, 11 a.m.–12 a.m.

Sept. 5, 2019, 3:30 p.m.–4:30 p.m.

Oct. 8, 2019, 10 a.m.–11 a.m.
To attend one of the above Volunteer Information Sessions, please call Legacy Good Samaritan Hospital Volunteer Office at 503-413-7012 to register and to find out the location. We need to plan for you, so
registration is required.
(If we have no calls, we will not offer the session.)
Stories
Our People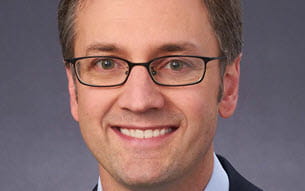 Legacy Health announces new president for Willamette Valley Region
Read More >
Our People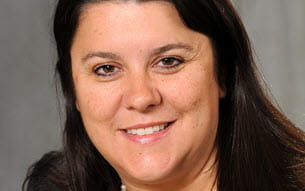 Legacy Health announces new president for Columbia Region
Read More >
Our Patients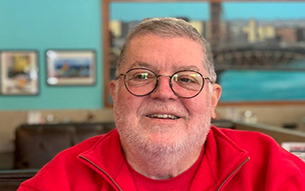 Grateful patient loses 80 pounds and makes a gift to honor his nurses
Read More >