Court-ordered classes by TNTT
Minor in Possession class
A direct connection between intoxicant use and risky behavior
The Minor in Possession course is a court remanded program that focuses on the effects intoxicants can have on the adolescent brain. This three hour course is conducted by a trauma nurse who illustrates the direct connection between the use of intoxicants and risky behavior that can lead to trauma. This class is a perfect adjunct to peer court. It provides an educational diversion component to sentencing and acts as a behavioral change method.
The course includes the following topics:
Responsibility and Integrity of the Adolescent
Adolescent Brain Development
Metabolism and effects of Alcohol and Other Drugs
Cannabinoid Hyperemesis Syndrome
Importance of "linking up" for the developing brain
The consequences of substance use on quality of life
Options for a healthy lifestyle
This class is for:
Youth under 18 accompanied by parent
Youth over 18
Adult/Purveyor Furnishers
We encourage parent involvement for the minors referred to this course.
What is required to register for Minor in Possession?
Registration in advance is required. Click here to search for class availability and register online.
Classes fill up very quickly, so please register as soon as possible.
You are required to submit payment at the time of registration. If you cannot register online, please call (503) 413-4960 or email us for assistance.
A citation number is required at registration to receive a certificate of completion.
If your preferred class date is full, you need to select another date and request an extension from the Court if the second date is beyond your compliance deadline.
We welcome the public to attend our program for education free of charge; education participants do not receive a certificate of completion. Please do not bring children under age 12.
NOTE - If you must reschedule, please ensure that you remain within your compliance date with the court. Some courts require contacting them to reschedule. It is the responsibility of the individual to adhere to any restrictions and regulations set by the court.
Stories
Our Communities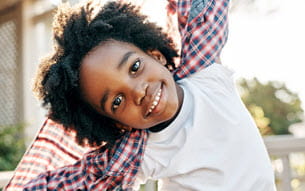 Our Patients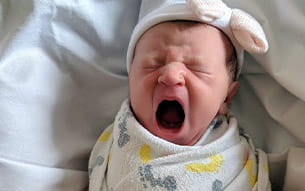 Ten things to know about being pregnant in a pandemic
Read More >
Our Communities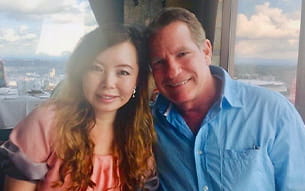 Chinese American donations 'part of the solution' locally
Read More >