Court-ordered classes by TNTT
Young Driver Improvement course
Obeying the law and reducing risk of trauma
The Young Driver Improvement course is a court remanded program that focuses on how following traffic laws are important for protecting human life. This course has a particular focus on young drivers and includes support and education for parents. Conducted by a trauma nurse, this three hour course illustrates the direct connection between abiding the law and reducing risk of trauma.
The course includes the following topics:
The relationship between traffic laws and crash injuries.
The significant impact crash-related trauma has on quality of life.
Mitigating factors that affect traffic safety risks, injuries and careless safety habits.
Skills and tools that develop ownership and responsibility for decisions behind the wheel.
Skills and tools for the parents of the adolescent driver that are proven to increase driving safety.
Current Oregon traffic laws and significant updates.
Utilizing Graduated Driver Licensing as a tool for success.
To register
It is critical that parents make every attempt to attend this class with their child.
Online registration in advance is required. Click here to search for class availability and to register.
Classes fill up very quickly, so please register as soon as possible.
You are required to submit payment at the time of registration. If you cannot register online, please call (503) 413-4960 or email us

for assistance.

A citation number is required at registration to receive a certificate of completion.
NOTE - If you must reschedule, please ensure that you remain within your compliance date with the court. Some courts require contacting them to reschedule. It is the responsibility of the individual to adhere to any restrictions and regulations set by the court.
Information for you on your day of class
Please arrive thirty (30) minutes early for sign-in and to complete a pre-class survey. Participants arriving late will not be permitted to attend class.
Youth and parents are expected to stay for the entire program, participate in a post-class survey and pay the course fee before the youth will receive the Certificate of Completion
Youth must complete this program and return the Certificate of Completion to the court to show proof of attendance to avoid further sanctions against their license.
Food is not provided. The Atrium Café is open on campus; we welcome you to bring drinks and snacks.
Please do not bring children under 12 years of age.
Park in Parking Structure #3 (see attached campus map).
Class closures due to inclement weather are released using the same avenues as school closures; this information is available on all local news channels, websites and via the Flash Alert website.
Stories
Our Communities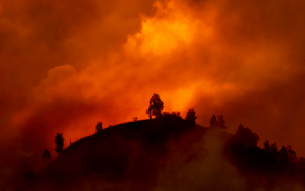 Our Communities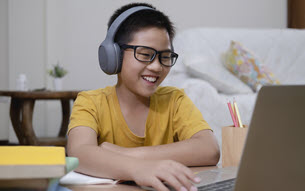 Our Communities