What is Health literacy?
"Health literacy" is the ability to understand and act on health information. Unfortunately, nearly half of the U.S. adult population has a low level of health literacy. Legacy Health is working to improve health literacy, so that we can provide even better care and help patients take care of themselves, while helping lower health care costs and reduce emergency room visits.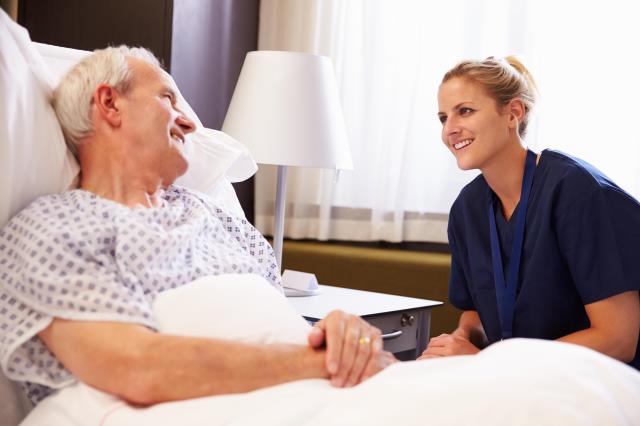 Why does health literacy matter?
People with low health literacy:
Are less likely to follow treatment instructions and seek preventive care.
Are also twice as likely to be hospitalized.
"Nothing — not age, income, employment status, educational level, and racial or ethnic group — affects health status more than literacy skills."
— National Patient Safety Foundation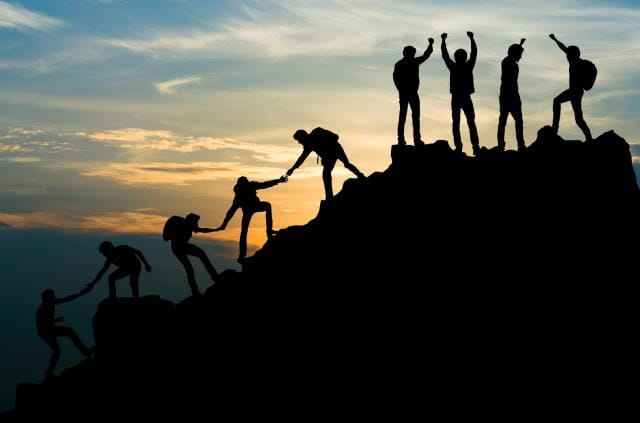 Working together toward health literacy
In 2010, the U.S. Department of Health and Human Services published The National Action Plan to Improve Health Literacy as a call to action across the nation. The national action plan is based on two core principles:
All people have the right to health information that helps them make informed decisions.
Health services should be delivered in ways that are easy to understand and that improve health, longevity, and quality of life.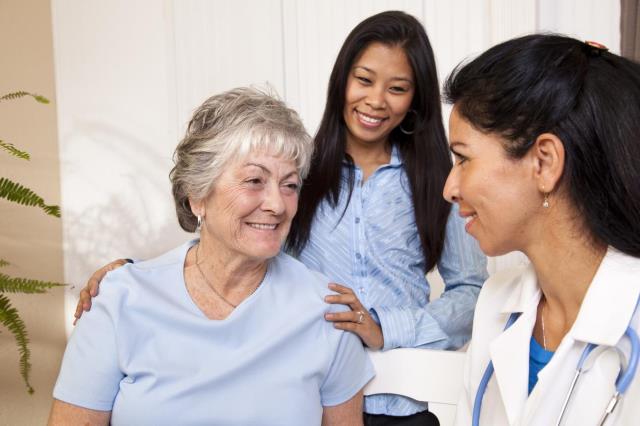 OUR health literate culture
In 2010, we established our own health literacy initiative. Health literacy is a part of our culture as nearly every department affects patient care. Our employees practice health literate ways of communicating with patients, such as:
Universal precautions: Using health literacy tools with everyone
Plain language: Using one- to two-syllable words and short sentences, as in a conversation at home
Teach back: Asking patients to explain in their own words or show what they have been advised to do
Ask questions: Making sure the patient understands by saying, What questions do you have?