Community Impact
legacy helps underserved community receive COVID-19 vaccine
May 04, 2021
Dave Henze, president of Coleman Agriculture in Gervais, knows the barriers his employees face in trying to get a COVID-19 vaccination. The largely Latino workforce doesn't have easy access to technology. That makes scheduling an appointment difficult. They also can't afford to miss work—not even to get a critical vaccine shot.

On April 9th, those barriers disappeared when Legacy Health's interim vice president of population health, Dr. Nick Kashey, M.D., led a team of vaccinators and set up a pop-up vaccination site at Coleman, Oregon's largest hop farm. There, more than 100 farm workers and their families received the Johnson & Johnson vaccine from Dr. Kashey and the Legacy team.

"We feel like we are making an impact where we need it the most," Dr. Kashey told the Woodburn Independent newspaper. "It's some of the most rewarding work I have ever done."

The event at Coleman Agriculture is just the beginning. Legacy has planned about 40 more mobile vaccine events in the coming months to reach farmworkers and their families in north Marion County. The traveling vaccination units—combined with Legacy's traditional vaccination centers in Woodburn, Keizer, Mount Angel and Silverton—will help Legacy deliver the mission of good health to people, patients and communities.

Reaching the Latino and farmworker communities is especially important in terms of achieving social equity. Hispanics are 13% of Oregon's population but have been hit disproportionately hard by COVID-19—34% of the state's known cases are Hispanics. Legacy Health is committed to improving the current 6% vaccination rate in the Hispanic community in Oregon.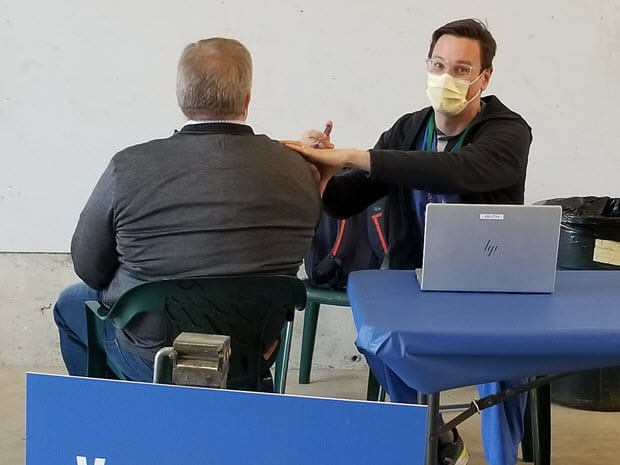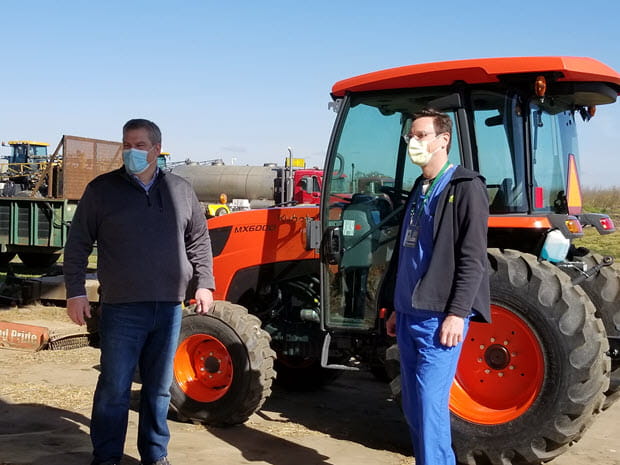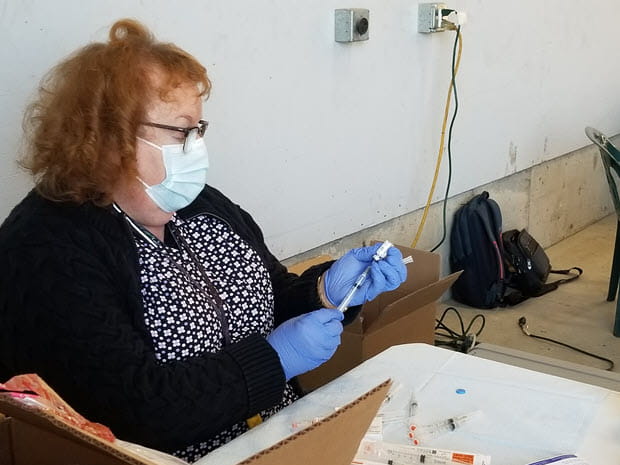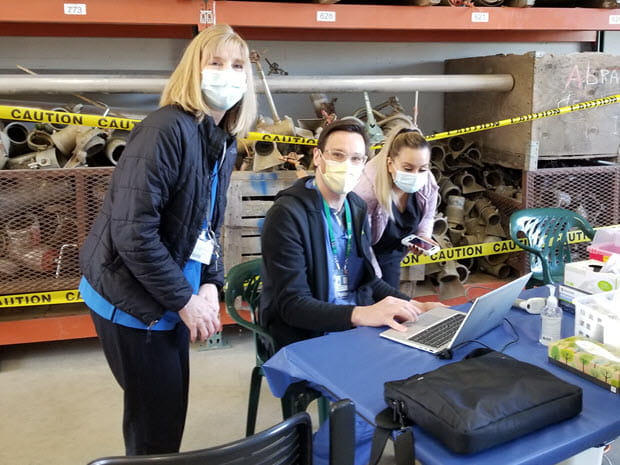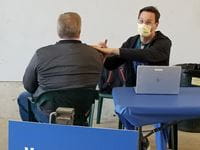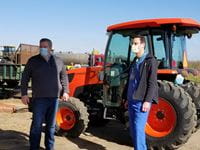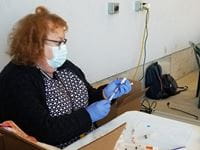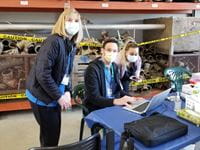 Sign up for our email newsletter