Legacy News
Advanced surgical technology now available in Marion County
February 28, 2022
Karen Brady, RN, MSN
Vice President, Chief Nursing Officer
Legacy Silverton Medical Center
When patients need to have a surgical procedure, it's understandable that they'll wonder how painful the surgery might be and how long the recovery time will take. Thanks to recent advancements in robotic surgery, we are now able to perform minimally invasive procedures that result in less pain and quicker recover times for our patients. That's welcome news for everyone, but especially patients.
Six of our Legacy Health hospitals have made these advancements — in the form of the Intuitive daVinci Xi Surgical System robot — available to their respective communities. The latest is Legacy Silverton Medical Center, which serves the entire Marion County area.
The daVinci robot can be used for several kinds of surgeries, including hernia repair, reflux, abdominal and colorectal surgeries. Since we have been offering robotic-assisted surgery at several Legacy hospitals, we have seen firsthand the benefits of this technology to our patients and surgeons.
For our patients, complex procedures can now be done as outpatient surgeries with less trauma, pain and scarring. Patients may even be able to return to the comforts of home within a few hours after surgery. If a hospital stay is required, it will likely be a short one.
For our surgeons, they can perform very delicate, complex operations with increased vision, precision and control.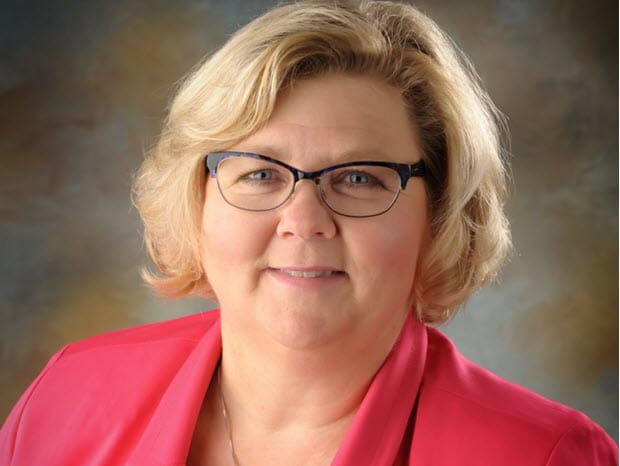 Personally, this news excites me when I think about Legacy's commitment to providing the best patient care closer and more conveniently to home.
Just two years ago, Legacy Silverton brought 3-D mammography to Marion County. It is now widely and successfully being used, and our patients have taken advantage of this access to the most sophisticated breast cancer screening tool around.
The daVinci robot is the latest example of this commitment, and I am so happy to see our local communities gain access to the kind of technology seen mostly in bigger cities and larger communities.
For more information about robotic surgery at Legacy Health, visit legacyhealth.org/roboticsurgery
Sign up for our email newsletter