WHO WE ARE
Who is Legacy? We're your friends and neighbors, driven by our mission to improve the health of those around us. Legacy is a leader in health care offering the finest in care for all.
NEWS & MEDIA
Health care is about people –– facing uncertainty, feeling hope and experiencing the moments that matter. We see these human stories every day. This section is devoted to telling them.
Our People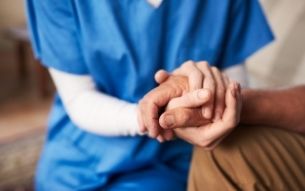 Congratulations to our R.N. Nursing Residency Program for 10 years!
Read More >
Our People
Finding my footing as a year-1 pharmacy resident
Read More >
Our People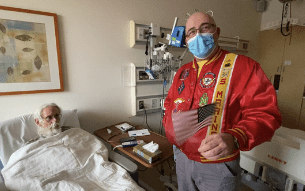 Legacy Salmon Creek offers special recognition for veterans
Read More >