Legacy News
Why We Wear Blue for Child Abuse Prevention Month
April 29, 2022
#LegacyHealthWearsBlue
On April April 28, 2022, Legacy supported Child Abuse Prevention Month by wearing blue. Hear why people from Legacy, the Child Abuse Assessment Team at Legacy Salmon Creek Medical Center, and CARES Northwest support child abuse prevention and why they wore blue.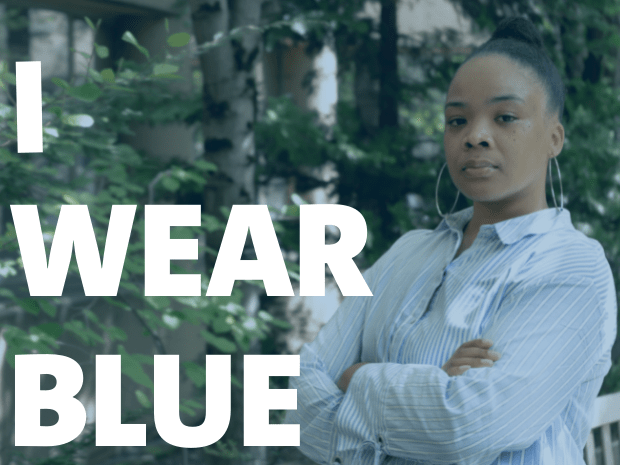 I wear blue because children are innocent, and no child deserves to go through any form of abuse. As a mother, it is important to me to bring awareness and start the conversation about child abuse and how to prevent it so that we give people the courage to speak up and know that they can play a role too.

- Thelma, Legacy Health Senior Social Media Specialist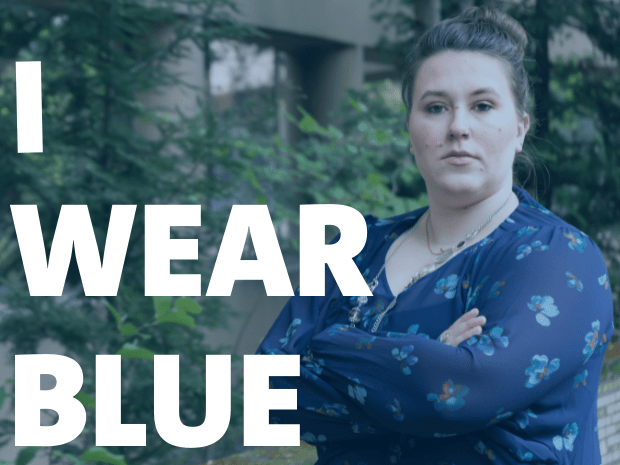 I wear blue to support the kids who trust CARES NW to be their voice. These kids have been brave enough to come forward so we need to be their united front to spread awareness while providing resources and education to the community to fight against child abuse

- Kaela, CARES NW Office Assistant

I am wearing blue because it is not the job of children to protect themselves; it's our job as the grown-ups. If we ignore the abuse happening in our community, we leave children to face it alone. How lonely and scary that is for kids – they deserve better than that. By shining a light on child abuse, we can inspire adults to take action to end it


- Jenny, CARES NW executive director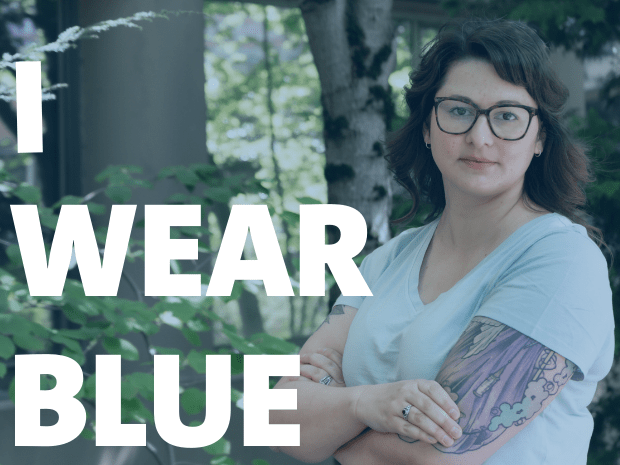 I wear blue because I think that preventing child abuse is everyone's job. If more people are aware of this responsibility and take action to ensure that children are safe, loved, and happy we have a much better chance of being successful at preventing abuse

- Hannah, CARES NW mental health provider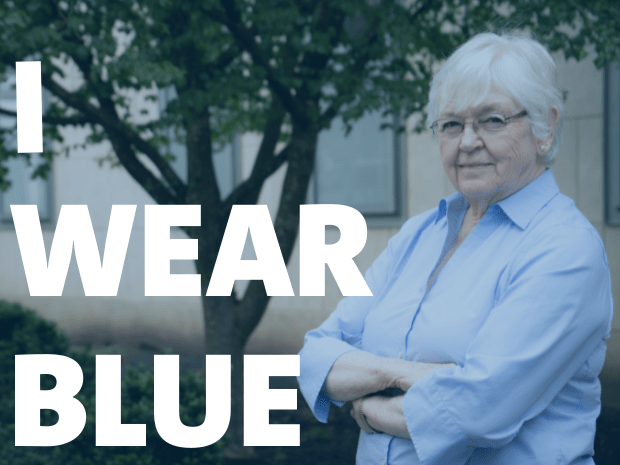 "I wear blue because I am very familiar with the work that CARES NW does to help children. I have been volunteering over the years making blankets for the children to help comfort them during their visit and when I first started volunteering, I went on a tour of CARES NW and got to see first hand what the children who have been abused experience and no child should have to go through that.

- Nancy, Legacy Salmon Creek Medical Center Volunteer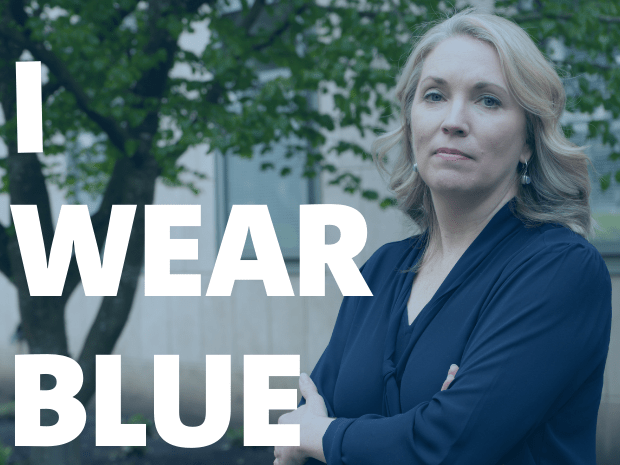 I wear blue in support of survivors of child abuse and to call attention to end the epidemic of child abuse in our community. Together, we must end physical, psychological, and sexual abuse because every child has the human right to live free of violence. The health and wellbeing of our entire community is built upon the safety and health of our children.

- Kate, Legacy Health Philanthropy & Community Engagement Officer
Stories Are Meant to Be Shared
Sign up for our email newsletter