Legacy News
Construction Begins to Expand Legacy Silverton Medical Center
July 05, 2022
Legacy Health broke ground on a $35 million construction investment to modernize Legacy Silverton Medical Center and expand the emergency department and imaging center.
The groundbreaking ceremony hosted on June 29, 2022, was a celebration of the new architecture and soothing tranquil spaces this construction will deliver along with the very best, most advanced clinical equipment available.
The project, which adds 21,000 square feet to the Silverton campus, is the largest healthcare investment Legacy has made in Marion County and fulfills a promise Legacy made in 2016 to invest $58 million to bring new and improved healthcare services to the community.
"Providing high quality health care has been our top priority at Legacy Silverton Medical Center for decades," said Jonathan Avery, President of Legacy Silverton Medical Center. "The award-winning care our teams provide is why Legacy Silverton Medical Center consistently ranks among the top hospitals in Oregon for patient satisfaction. This construction project will deliver a new state-of-the-art medical facility allowing us to continue to provide the incredible caliber of quality health care our patients have come to expect."
The first phase of the project is expected to be completed by fall 2023 when the new emergency department will increase its bed capacity from 12 to 20. The larger treatment bays will allow providers to give patients better care.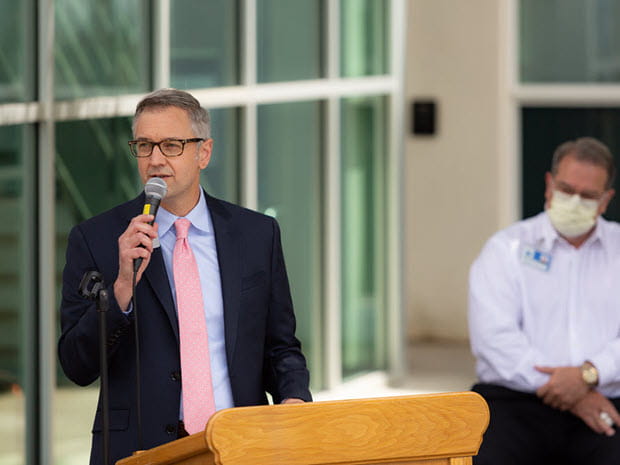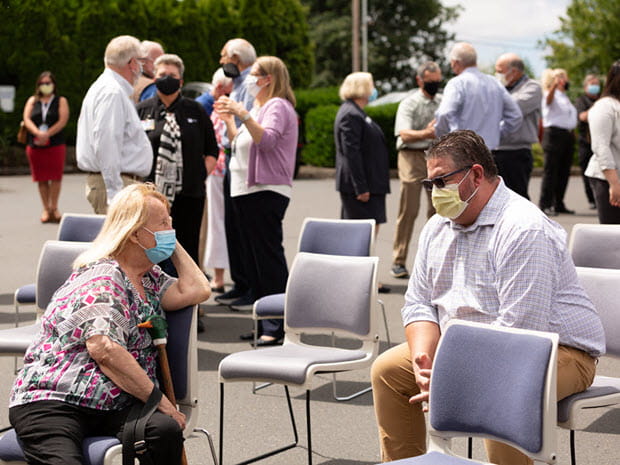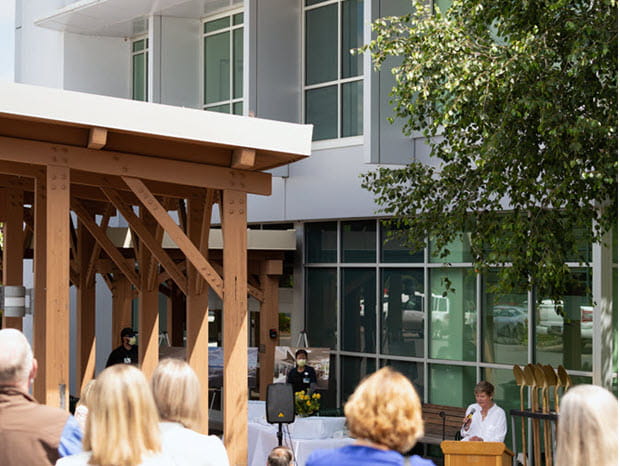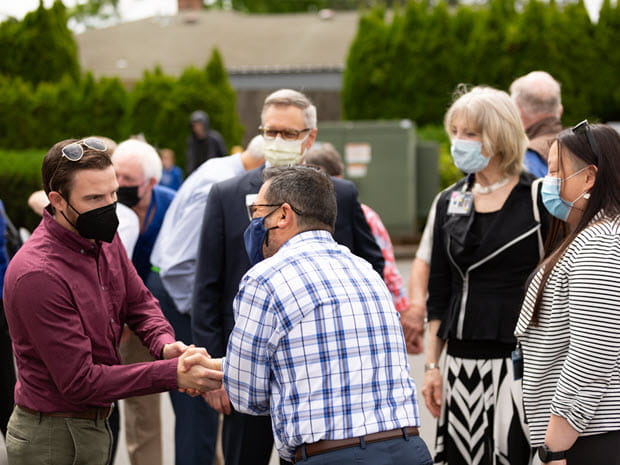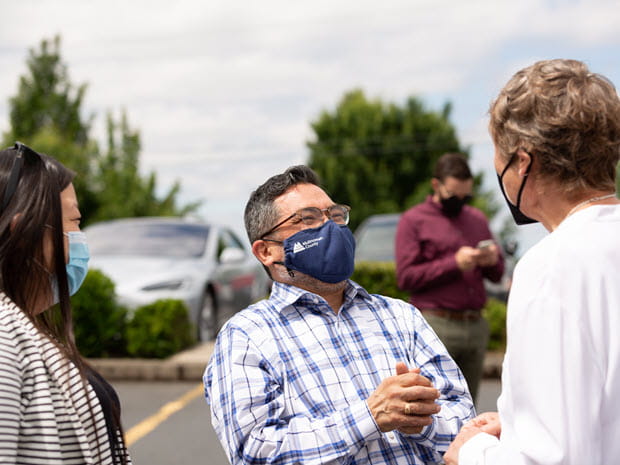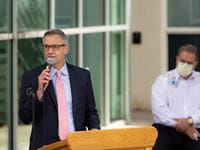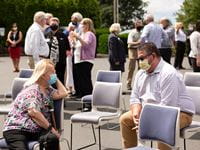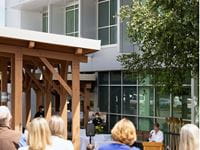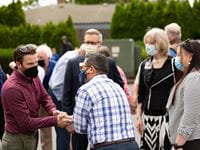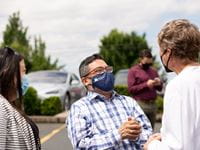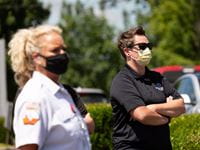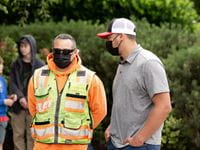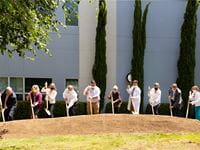 The first phase work also includes:
A brand-new hospital entrance with a covered drop-off and pick-up zone will shield patients and their families from the weather as they enter the facility.
The expanded reception lobby will feature registration stations and private admitting booths.
The lobby will be home to a newly designed coffee shop, a gift shop, and a volunteer greeter station, creating a tranquil setting for patients, visitors and staff.
A new helicopter landing pad will allow air ambulances to safely land and transport critically ill patients and babies. Patients requiring access to higher-acuity hospitals, such as Legacy Emanuel Medical Center or Randall Children's Hospital in Portland, will be transported from a new helipad located directly across the street from Legacy Silverton Medical Center.

The second phase includes:
In the second phase of construction, Legacy Health will redesign the imaging center to add MRI technology, which is a first for the hospital and city. There will also be a dedicated space for women to receive 3-D mammography, dexascan, which is new to Silverton, and expanded ultrasound services.
Funding for the project was earmarked six years ago and the work was slated to start in 2019, but the COVID-19 pandemic forced the delay until now.
Sign up for our email newsletter